November 16, 2016
On Location: Family Session in Chicago
Humboldt Park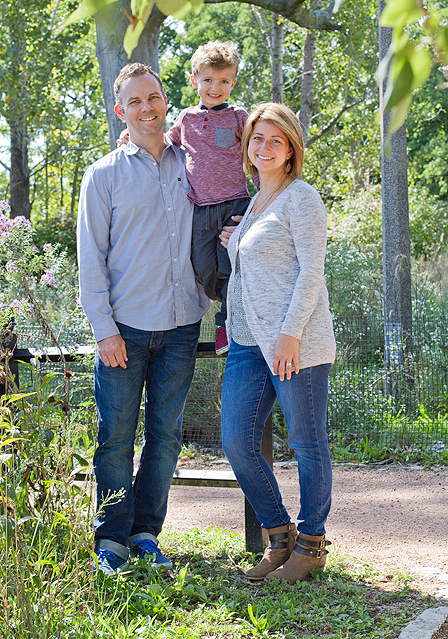 I missed going to Chicago this year, so I've pulled out some favorites I captured there last year. How do you like this gorgeous park?
I've worked with this family for a few years, and the time before was in the midst of the city architecture, so this was a totally different setting. It's so fun to help families get a wide variety of shots over the years, and coming up with new locations makes a big impact.
If you like these shots, follow me on Facebook and Instagram so you can stay current on where I'll be and see the latest shots for inspiration.