September 16, 2016
On Location: Public Square Mini Sessions
Cleveland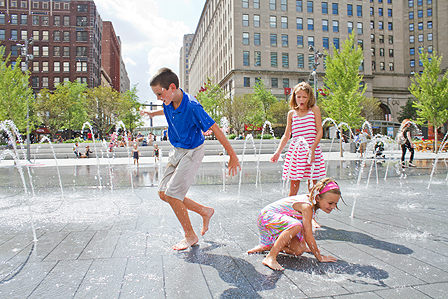 Downtown Cleveland Kids Photography
I think this year has been the most proud I've been of my hometown in recent history. Cleveland won a basketball championship, and opened this renovation of Public Square that has brought a new vibrance to downtown.
When I was home doing photos for local Cleveland clients, I did a series of mini sessions at Public Square. What do you think? I'm so pleased with how they turned out, and beaming with pride over how gorgeous Cleveland looks in these photos.
There were a lot of different backdrops I could use to show off the city, and the kids went absolutely bananas over the water feature. I would do another photo shoot here again, for sure.
Ready to book your session? Visit my Cleveland calendar to see upcoming dates and mini session locations.
Want more inspiration? Keep up with all of my latest shots in my lifestyle and kids portfolio.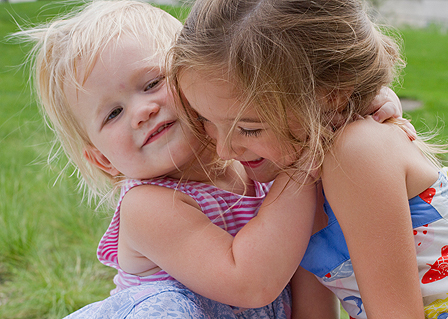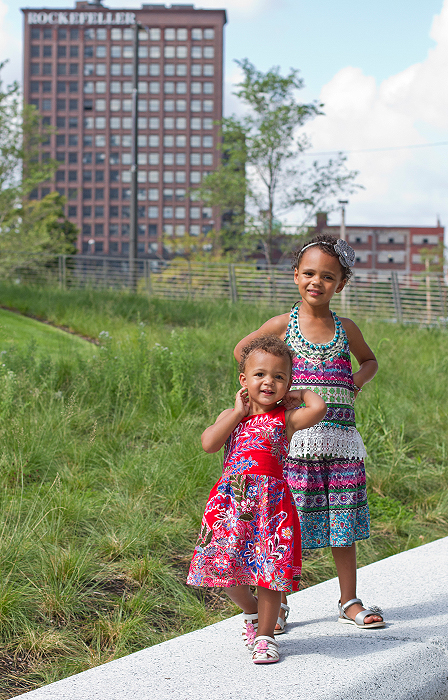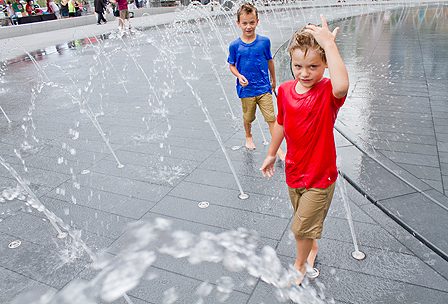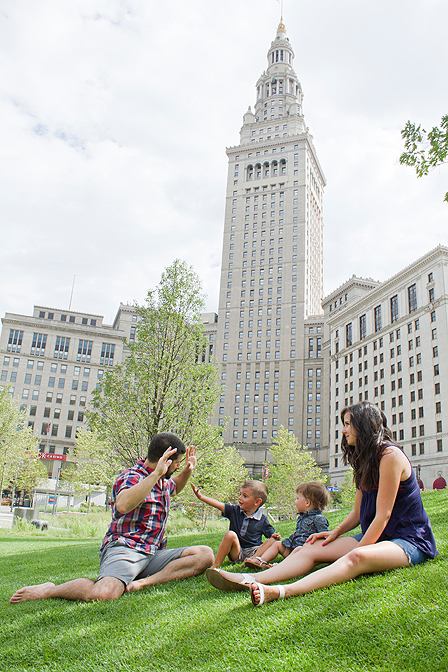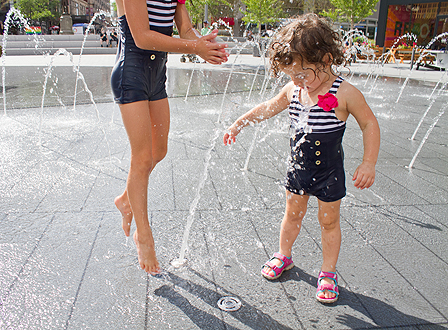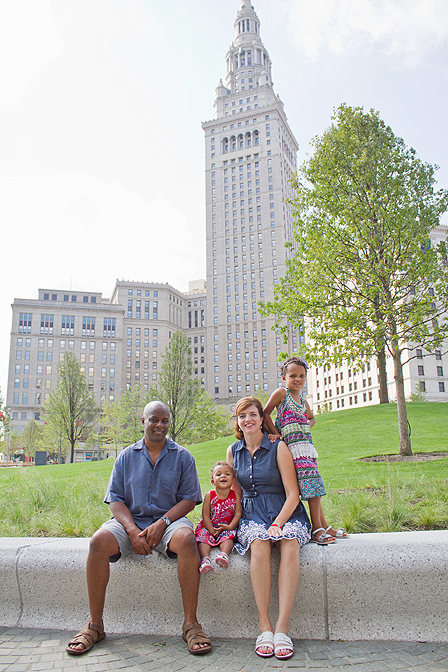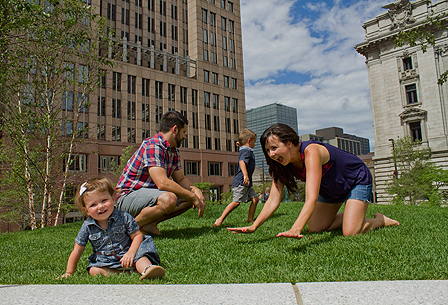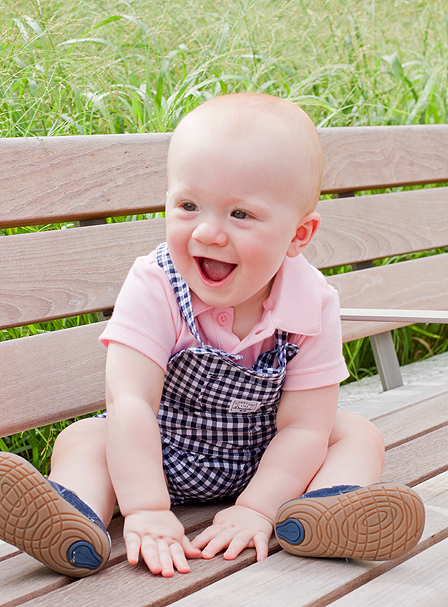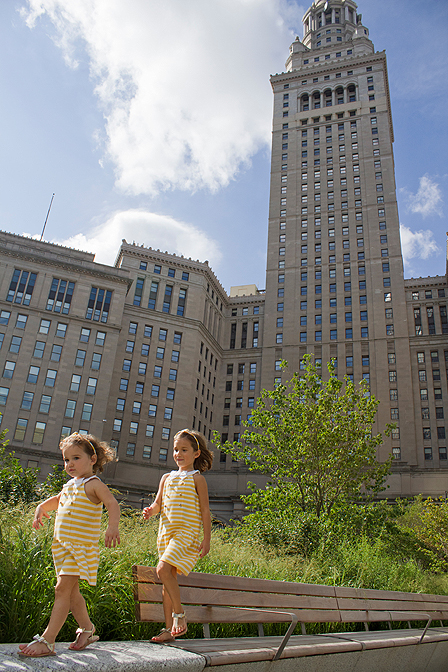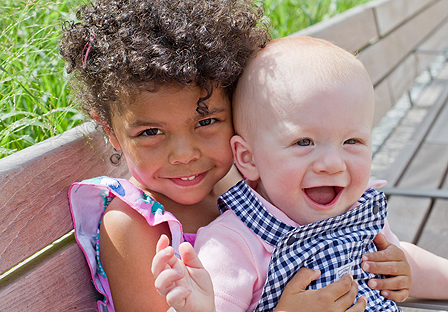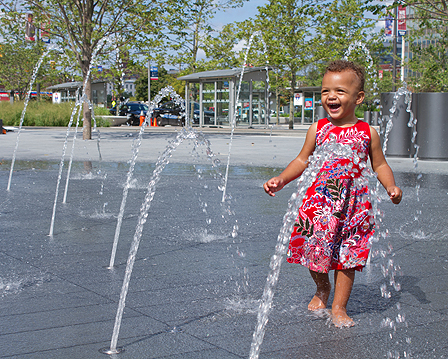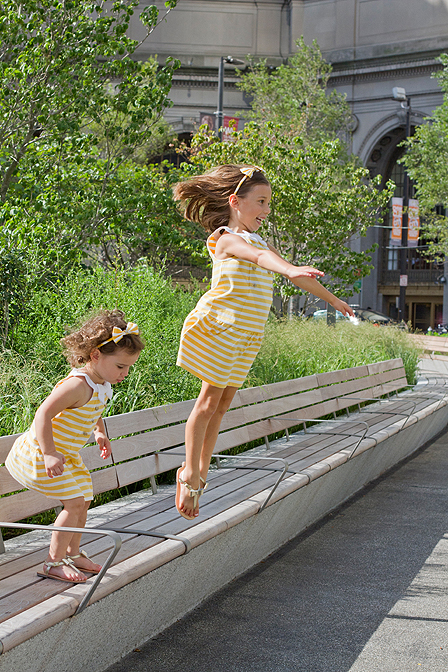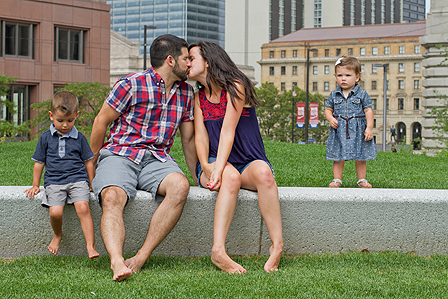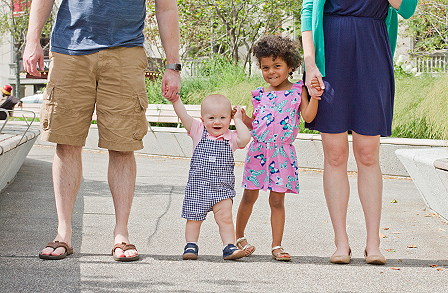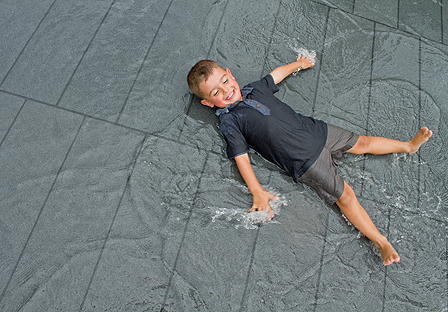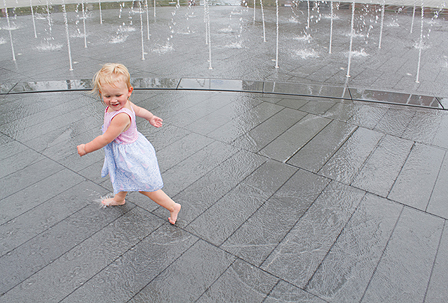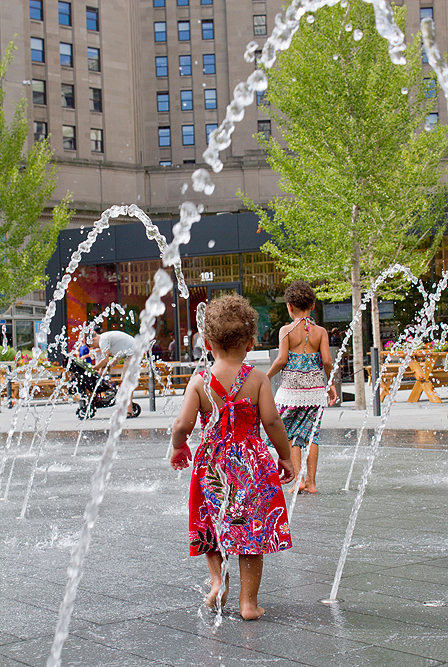 View my Cleveland calendar for upcoming session dates.