November 17, 2016
Holiday Card Discount Links
2016 Holiday Card Designs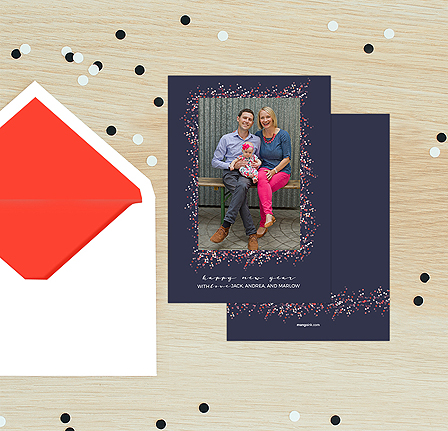 Enjoy these discounts from some of my favorite online card shops via my affiliate links.
Peruse all of the new designs for 2016, and take advantage of discounts* by clicking these links:
Happy design shopping!
Check back here for updates and additional discounts.
These links are sponsored through affiliate programs; curation of this list is based on my own opinion. Hope you like the designs!
*Discounts subject to expiration and change.