June 28, 2016
On Location: SoCal Family Portrait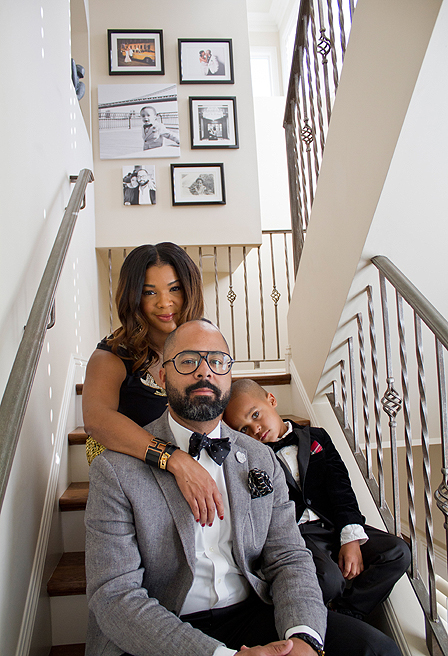 Once in awhile, I work with clients who want to go all out looking glamorous in their photos.
I think it's great, especially for normally "California casual" clients because 1) it's fun to get dressed up! and 2) it elevates the whole session. If you're not going to wear your everyday clothes, why not really do it up? Here's an example of a family who nailed it on the style front, photographed on location at their home in SoCal.
They wanted to use their images as a "Happy New Year" themed card, so we made sure to get a shot of their champagne toast — with a juice box for the little one.