August 23, 2017
preferred holiday card vendors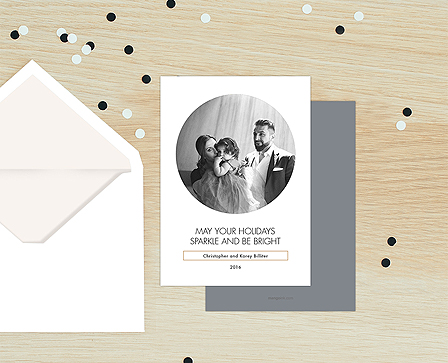 Professional Holiday Card Photos
So, you've got your professional holiday card photos booked.
Ready to get some inspiration for your holiday cards?
Here is my preferred vendor list, along with what makes them special…
(This post contains affiliate links. Opinions are my own.)
I recommend that my clients peruse card designs in advance of their shoot. Collecting a few screen shots of card designs you love can help you make color scheme and wardrobe choices. Even if you don't end up going with one of those designs, they'll help you put a visual to your personal sense tastes. If you'd like to share your selections with me, that will help me tailor the session to suit your style.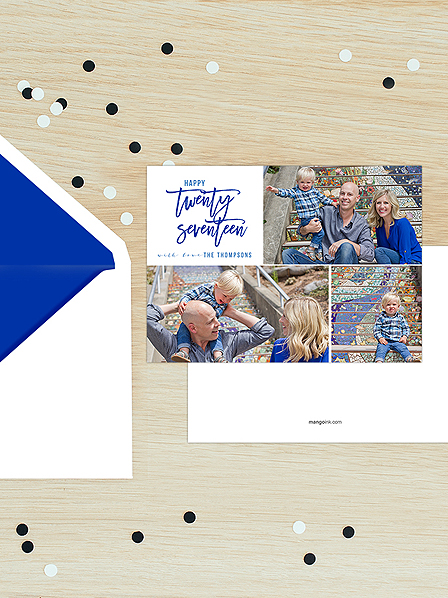 Here are my 4 favorite vendors for 2017 holiday card designs and why:
Unfortunately, I can no longer recommend this company due to quality and customer services issues.
I adore stationery, but of course, paper comes from trees. Paper Culture helps sustain one of our planet's most valuable resources by planting a tree for every order they receive.
If you have a tendency to come up with your own preferences — wish you could use a different font, or the font could be a different color, for instance — you will love Mango Ink. Once you place your order, a designer gets assigned to your cards, and you can make specific requests to make the design exactly as you want it.
I used Minted to create my company's thank-you cards this year, using their gorgeous foil embossing feature. I was particularly impressed with their customer service, and the quality of the cards was impeccable.
There are lots of wonderful stationery companies out there, especially the fine retail shops, if you prefer to shop local. But if you're looking to order online, I recommend these four for quality and customer experience.
Happy shopping!
Know someone else who loves designing their family's holiday cards? Forward this along!
This post contains affiliate links. Opinions are my own.