September 27, 2013
Week in Photos: 09.27.13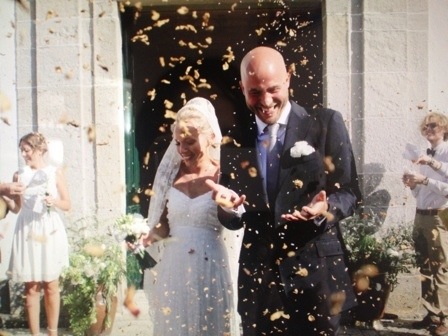 Here's a little sneak peek at the wedding I shot in Portugal. The bride's one request was a shot of them coming out of the church with rice and confetti flying. What do you think, did I nail it?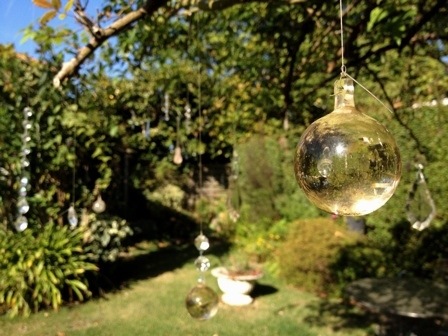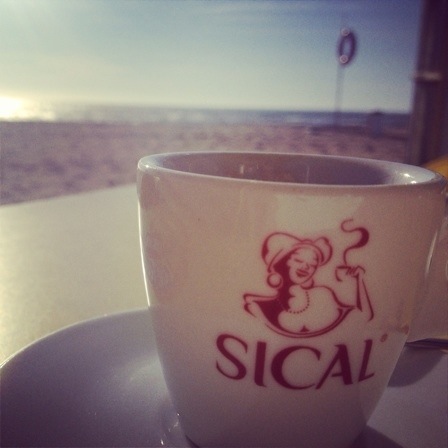 I was so lucky to have a couple of down days to relax and see a bit of Porto, Viana, and Moledo. The weather was unreal — sunny and hot — and it was like getting one last dose of summer at the end of September.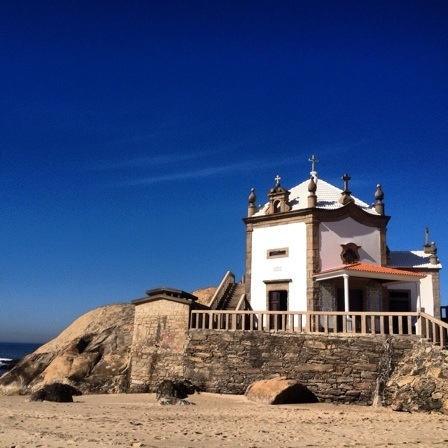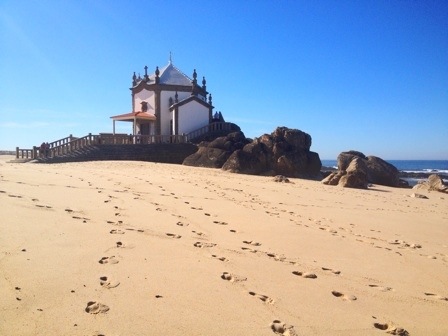 Doesn't this chapel look like a sand castle? I loved strolling along the beaches of Miramar and Moledo. Not gonna lie, I even got a bit of a suntan! Portugal was a little slice of heaven between dreary weather weeks in London.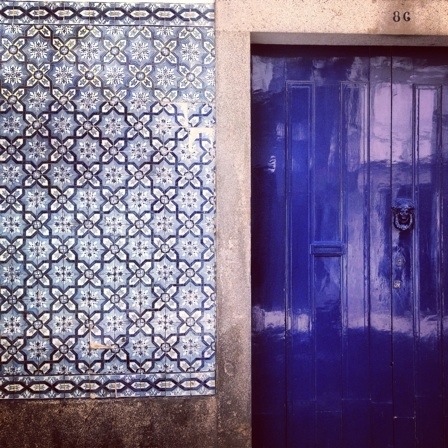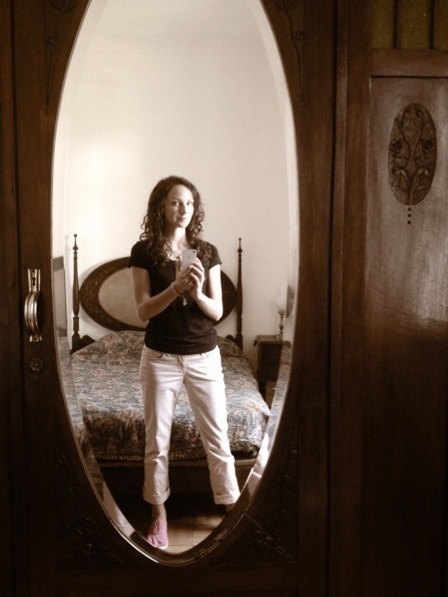 Been a little while since I told you about my book on Selfies, eh? Well, let me remind you now! If you want everyone to think you have mad selfie skills, you should totally order it on Amazon using this handy link.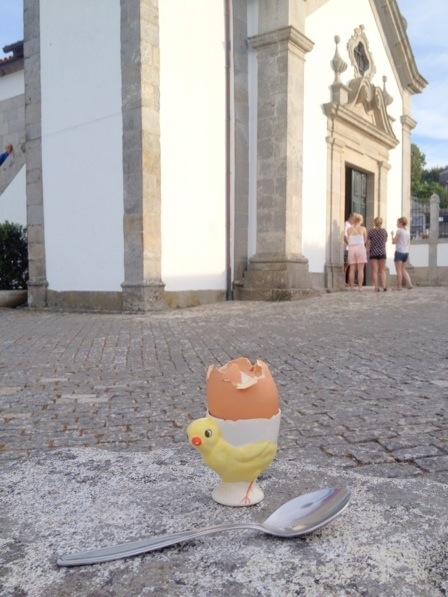 I took a boiled egg, in an egg cup, to the wedding rehearsal at the church. What??? I'm a completely normal, not-eccentric-at-all, artist!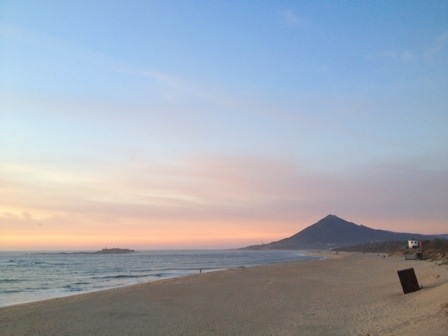 The small mountain (a.k.a. large hill) in this photo is located in Spain. I walked the length of the beach to the river that divides the two countries, so you could theoretically say I walked to Spain.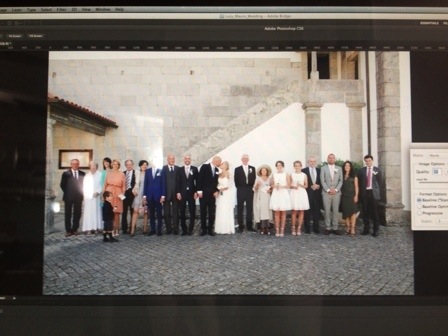 An inside look at the photo editing process. What a gorgeous weekend for an equally gorgeous couple. I won't ever forget shooting this one!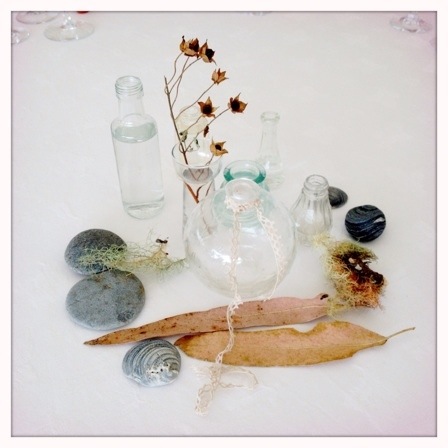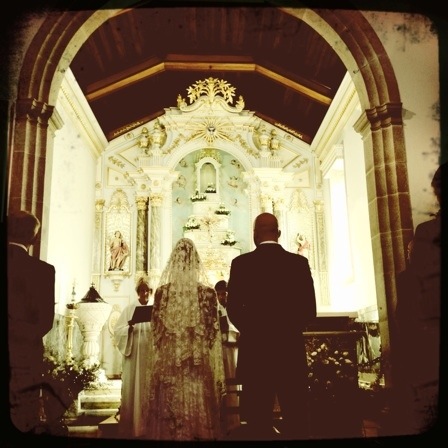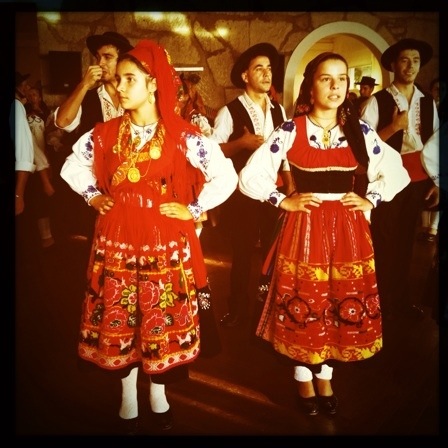 The bride's mother was simply amazing – not only did she do the centerpieces herself, she also arranged for traditional Portuguese dancers to perform with their band at the reception.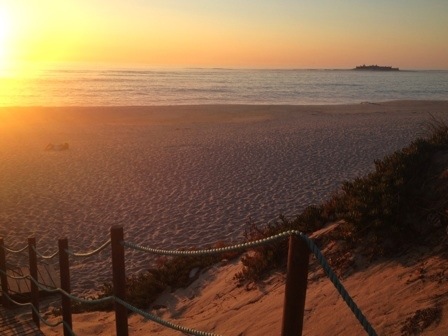 I felt a pang of discomfort when my trip to Portugal came to an end – I was so sad to leave the incredible weather, the beautiful sights, and all the new friends I had made. Now, just like a dream, the whole thing only exists somewhere in my head…
What moments live within you that you cherish? Do you have photos you revisit in order to conjure the feeling of a past journey?