August 1, 2013
Delights: London, Stratford, Portugal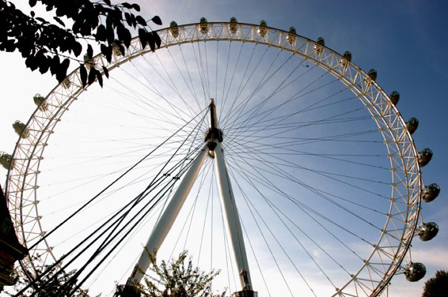 Hello, there!  What's inspiring you today?  I'm beyond excited about my upcoming travels, and finding it really difficult to concentrate as I book my arrangements.  Where am I going?  Why, I'm delighted you asked…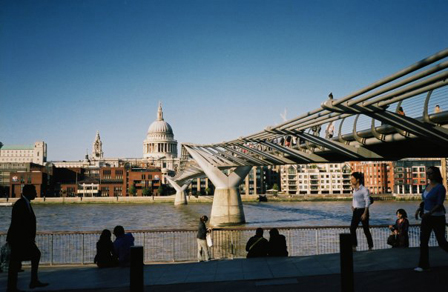 I'll be spending the month of September in London to drink in the arts and culture and fill my inspirational cup to the brim.  (Included here are a few images from my last trip to London, almost exactly 4 years ago!)
Some things I'm looking forward to:
• Visiting the Tate Modern museum with my friend and fellow photographer Jen M., who will be in London at the same time.
• Hanging out in Islington.  (Guess what Americans?  You pronounce the "s.")  From what I gather, Londoners really like this spot for restaurants, pubs, and cafés.  What better place to start working on my new screenplay?
• For my birthday on the 27th, I'll be partying like it's 1533, at Hampton Court.  You know this is how Henry VIII used to roll.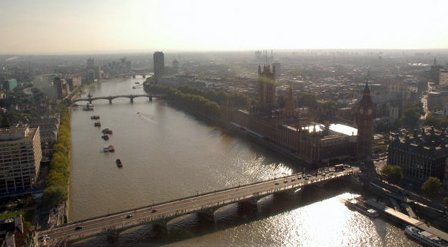 Birthdays in London have become an occasional tradition of mine.  I took the shot above during my birthday flight on the London Eye in 2009.  Can you spot the Battersea Power Station?
During my stay, I'll be taking a little jaunt over to Porto and Moledo (a fairly remote beach town), Portugal to photograph a wedding.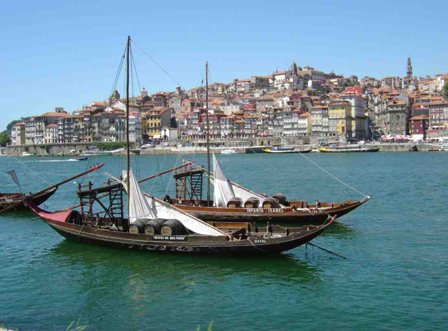 (photo courtesy of http://amazingportugal.net)
I have some irons in the fire for a sojourn to one more country, as well.  Can you guess which one?
And, before I fly back, I'm going to visit William Shakespeare's stomping grounds in Stratford-upon-Avon.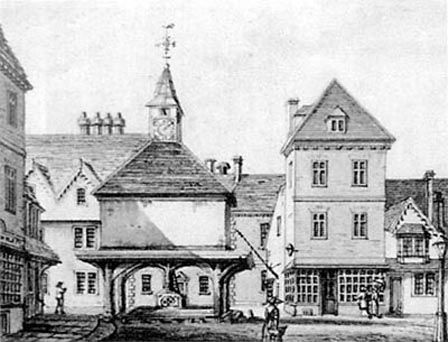 (image courtesy of http://www.stratford-upon-avon.co.uk)
What do you think?  Could I cram any more excitement and culture into 5 weeks?
And, how about you — conjuring up any travel plans before the summer's out?