May 31, 2013
Week in Photos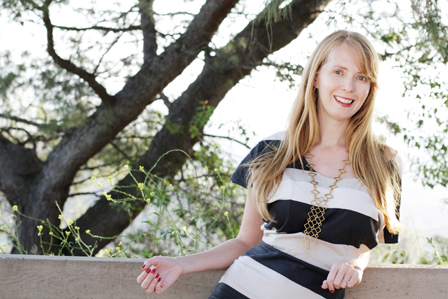 Hi!  It's torrentially raining in Cleveland right now.  How's it going where you are?
I've been working on a whole lot of projects this week — photo editing, coaching writers, and interviewing amazing artists for an upcoming blog feature.  Had my nose to the grind-stone!  Still, there were some photo-worthy moments, as always, and I've included them here so you can see what I've been up to.  How was your week?  Feeling productive like me?
These are a few shots I just finished editing from a headshot session I did at Griffith Park in LA on my most recent trip.  Isn't Patty Hume gorgeous?  She's a fellow blogger and also a famous landscape architect with fountains like the one at Lincoln Center to her credit!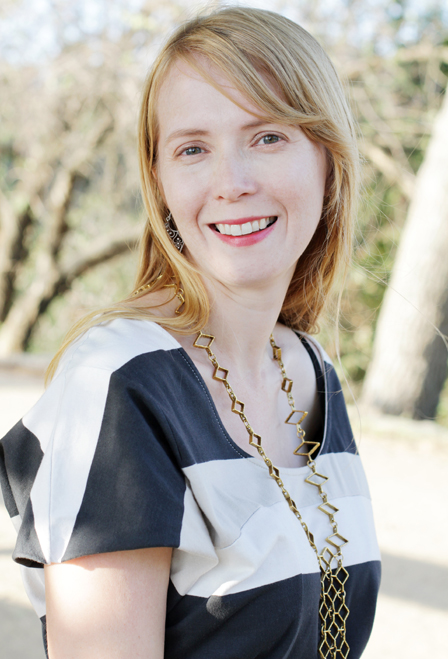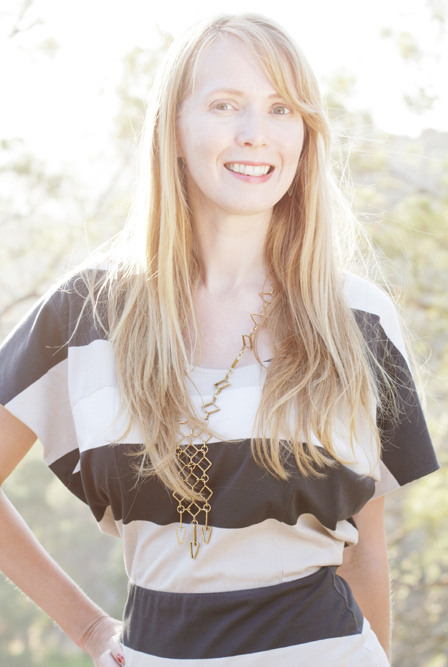 Peonies are in bloom!  It seems they were a little late in making their debut this year, but now they've blossomed.  I think I'd like to use Sweet Paul magazine's suggestion and make a peony wreath centerpiece – what do you think?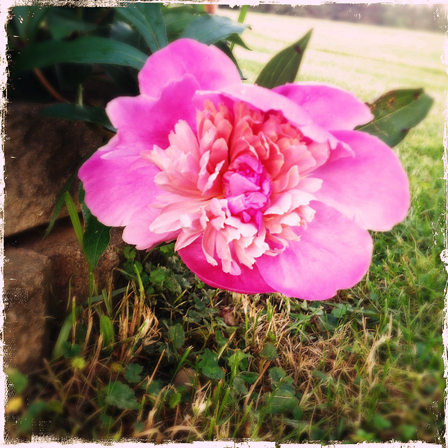 Made one of my signature pasta sauces this week, this time using bacon grease instead of olive oil as a base.  Mmmm…
Hope you've had a great week and cooked up some good stuff on your end!