How to Take the Best Selfies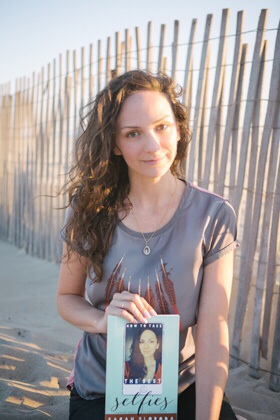 You are here.  This is your map to this moment.
Life feels like forever, yet it slips by in a heartbeat.
You are awesome. You have stories to tell. You have great hair days. You have adventures you can't wait to show off.
Today you were happy / excited / thoughtful / serious / goofy / contemplative.
You want to remember this. You want to leave a mark — send your future self a love note.
You are here. You see the poetry in "now." Who you are in this moment is like a butterfly you want to pin down.
This is life captured for you and by you.
Be you in this moment.