modern photography for stylish families
Book award-winning photographer Sarah Sloboda to capture your family. What will you put in your time capsule?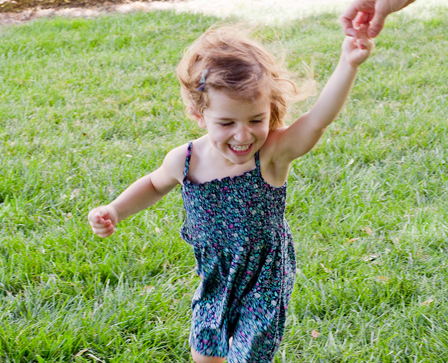 San Francisco Bay Area
Sarah Sloboda Photography is based in the San Francisco Bay Area, serving the region with photo sessions on location.
View package options here: http://sarahsloboda.com/overview/
*Dates subject to change and availability. To confirm your session booking, please pre-pay. Dates not specifically listed are generally available in the San Francisco Bay Area by request — please inquire.
Family Photo Tour 2017*
Click one of these links to see the great locations available for mini sessions:
San Francisco Bay Area - May 14 (Mother's Day), June 18 (Father's Day)
New York City - May 6, 7
Chicago - May 20, 21
Cleveland – June 24-25
Los Angeles – July 22-23
Full hour sessions also available at the location of your choice.
Please pre-book to lock in your session. 
To request a tour stop in your city, email rsvp@sarahsloboda.com.
If you'd like to get notified when Sarah is coming to your area, join the mailing list!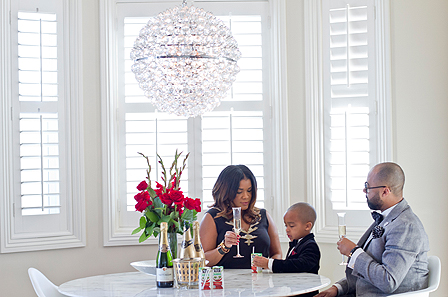 Families, Kids, and Babies
Sarah's rock-n-roll approach to family and kids photography has a European flair you'll love. Sarah will meet you at home or at the location of your choice, and encourage everyone to relax, play, and be themselves with her easy-going demeanor.
Book a session for an unforgettable collection of photos in her unique style.
Email rsvp@sarahsloboda.com to start the conversation about your session, or pre-book using the button below
Events, Headshots, and More
With a background in reportage-style (photojournalism) photography, Sarah creates cool collections of images to commemorate events.  And, she prides herself on portrait sessions as laid back as meeting her for a coffee.  
If you have photo needs that fall outside the family and kid spectrum, she'd love to hear from you. Request a consultation at rsvp@sarahsloboda.com.