June 7, 2017
modern photography for stylish families
Book your holiday mini session in New York, San Francisco, Oakland, Los Angeles, and Long Beach. These will sell out! Book yours asap.
San Francisco Bay Area 2017 Mini Session Schedule
Be sure to double-confirm the date of the location you prefer before booking.
Sun, August 27 – Oakland Museum of California (East Bay)
Sat, September 16 – Crissy Field
Sun, October 22 – Ames Alley (SF wall mural)
Sat, December 9** – Sutro Baths
Mini Memory Maker Photography Session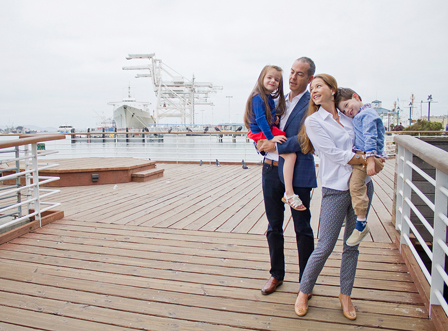 Family Photo Tour 2017*
Click here for more details and to book your New York City session online:
Sat, October 14 – Central Park
Sun, October 15 – DUMBO
Los Angeles
Long Beach
Full hour sessions also available at the location of your choice.
Please pre-book to lock in your session.
To request a tour stop in your city, email [email protected].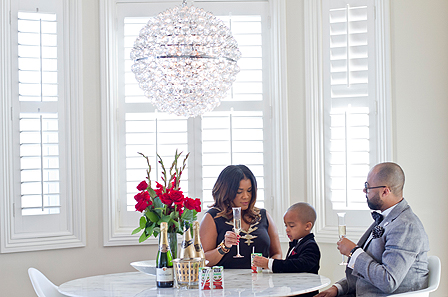 San Francisco Bay Area
Sarah Sloboda Photography is based in the San Francisco Bay Area, serving the region with photo sessions on location.
View package options here: https://sarahsloboda.com/overview/
*Dates subject to change and availability. To confirm your session booking, please pre-pay. Dates not specifically listed are generally available in the San Francisco Bay Area by request — please inquire.
Families, Kids, and Babies
Sarah's rock-n-roll approach to family and kids photography has a European flair you'll love. Sarah will meet you at home or at the location of your choice, and encourage everyone to relax, play, and be themselves with her easy-going demeanor.
Book a session for an unforgettable collection of photos in her unique style.
Email [email protected] to start the conversation about your session, or pre-book using the button below
Events, Headshots, and More
With a background in reportage-style (photojournalism) photography, Sarah creates cool collections of images to commemorate events.  And, she prides herself on portrait sessions as laid back as meeting her for a coffee.
If you have photo needs that fall outside the family and kid spectrum, she'd love to hear from you. Request a consultation at [email protected].
**Please note: For sessions booked December 9th, you will receive complimentary rush turnaround on proofing, deliverable by Friday, December 15th. This date coincides with a lot of print and holiday card company cutoffs for Christmas delivery, so you will want to plan to look at your photos and order them right away, if you book this session. Please block out at least one hour on December 15th on your calendar so you have time to review your photos that day.