July 3, 2013
Delights: Brainy Filmmaking, London Blogging, NYC + Lilac Sugar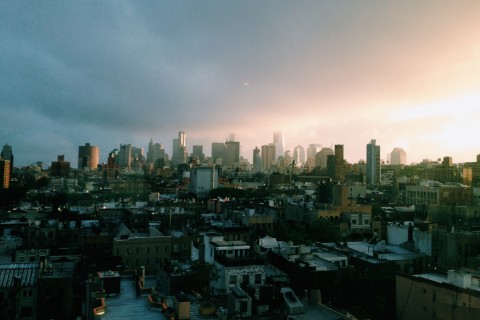 Hello from NYC!  I just arrived here a few days ago, and wanted to post this early due to the 4th of July holiday.  Have you planned out your extra long weekend?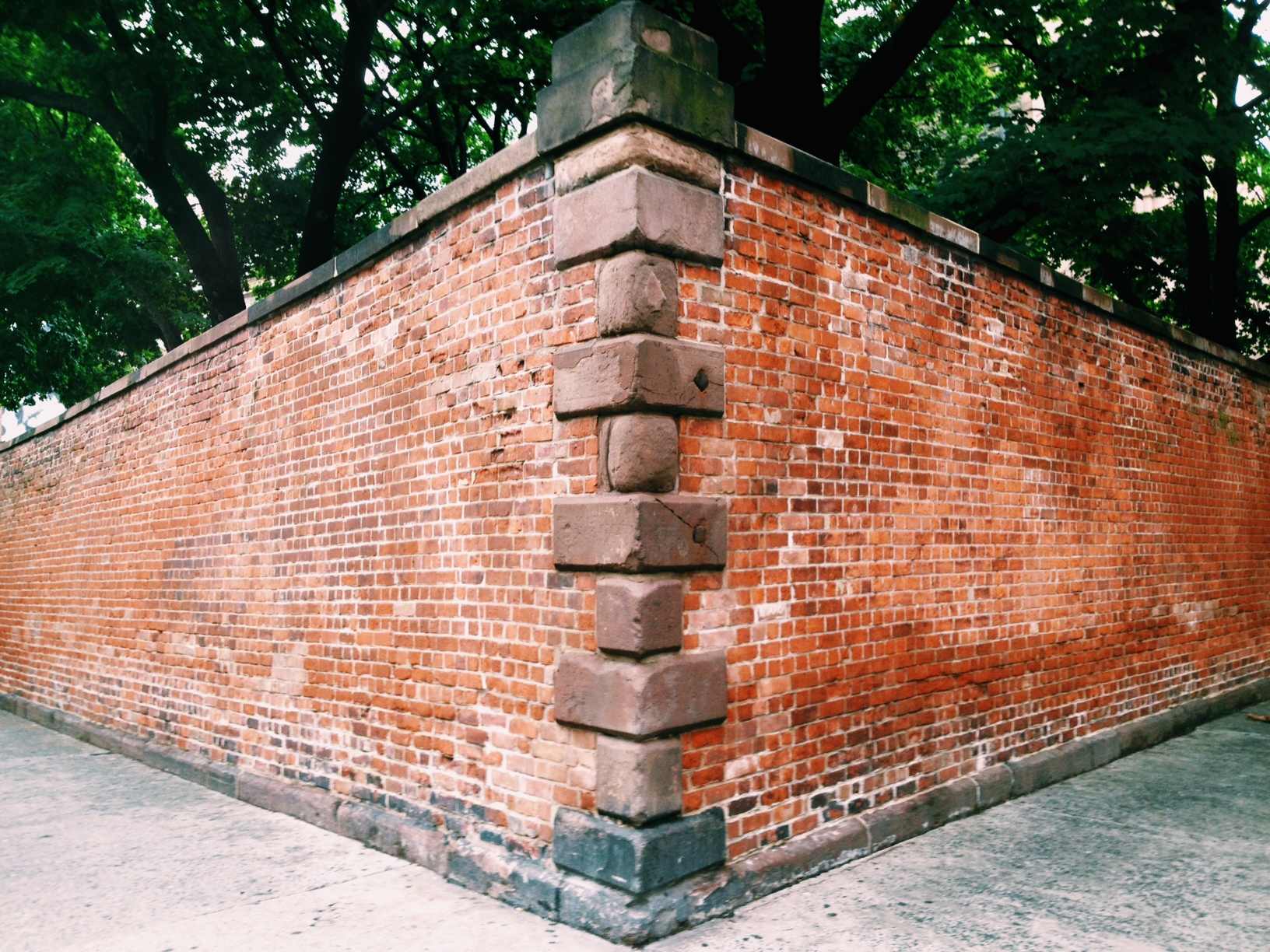 Here are some things from this week I found delightful, although not patriotic, which might inspire you:
Little Scandinavian – Scandinavian mum turned Londoner curates this thoughtful blog.  One of my favorite posts features an image of a boat-house in Norway, with suggested reading of BBC News' article on why Finnish babies sleep in a box.  Have a gander for a lovely perspective from across the pond!
Filmmaking & the Brain – Italian neuroscientist Vittorio Gallese and cinema expert Michele Guerra explore whether some responses to how the brain views a movie are, in fact, universal.  Perhaps there is a science behind the way we relate to a film's protagonist, and in what ways can the science be used to enhance the artistry of film?
Lilac Sugar – On Monday, I ran into my friend Denise Porcaro of  Flower Girl on Houston Street, which reminded me… She recently shared this recipe via Call Me Cupcake for lilac sugar.  We've missed lilac season for this year, but I'm posting this now in the hopes that it will remind me for next May!  What a gorgeous way to spruce up tea or cakes.
9th Street Espresso – I have a "thing" for irony.  One of my favorite coffee shops in NYC, 9th Street Espresso, my location of choice is actually located on 10th Street.  While the irony initially hooked me, it's the seriously delicious brew that keeps me going back.  In lieu of the fancy Italian coffee drink names (i.e. macchiato, cappuccino, etc.), you can simply order your "espresso with milk" according to the number of ounces of steamed milk you'd like to add: 3 oz., 6 oz., and so on.
Have a favorite local coffee place one should try when they're in your hometown?  What other things have delighted you lately?
(By the way, if you'd like to see more pics from NYC, check out my feed on Instagram!)