July 5, 2013
Week in Photos
Did you have a good holiday?  I got to spend the 4th on a gorgeous terrace in the East Village of Manhattan.  As it turned out, a building blocked our view of the fireworks, but the food and company was amazing, so in my book, the celebration was a success.
Here are a few photo highlights from the past several days in New York.  It's been super hot with crazy thunderstorms appearing from time to time.  And, yet NYC seems to turn such lemons into… well, rainbows, actually.
East Village pot of gold.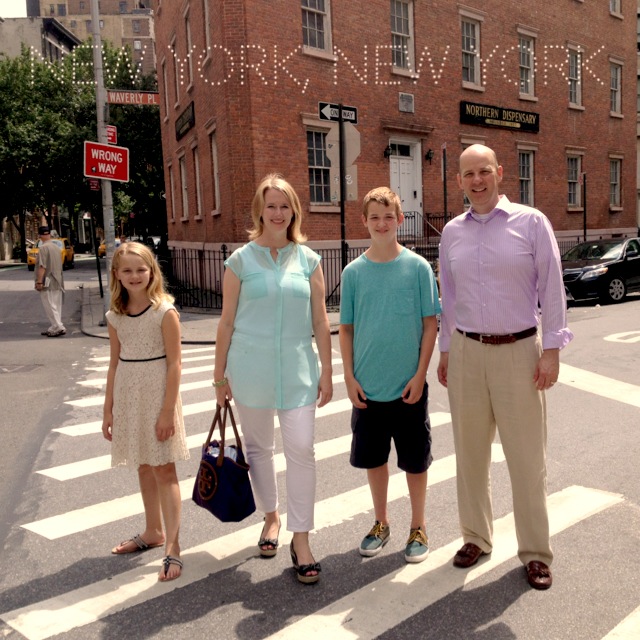 Super fun family session all around the west side of Manhattan – what a great way to commemorate a family vacation!
Selfie with Tadaa app's masking filter.
Frank Gehry building as seen from the High Line.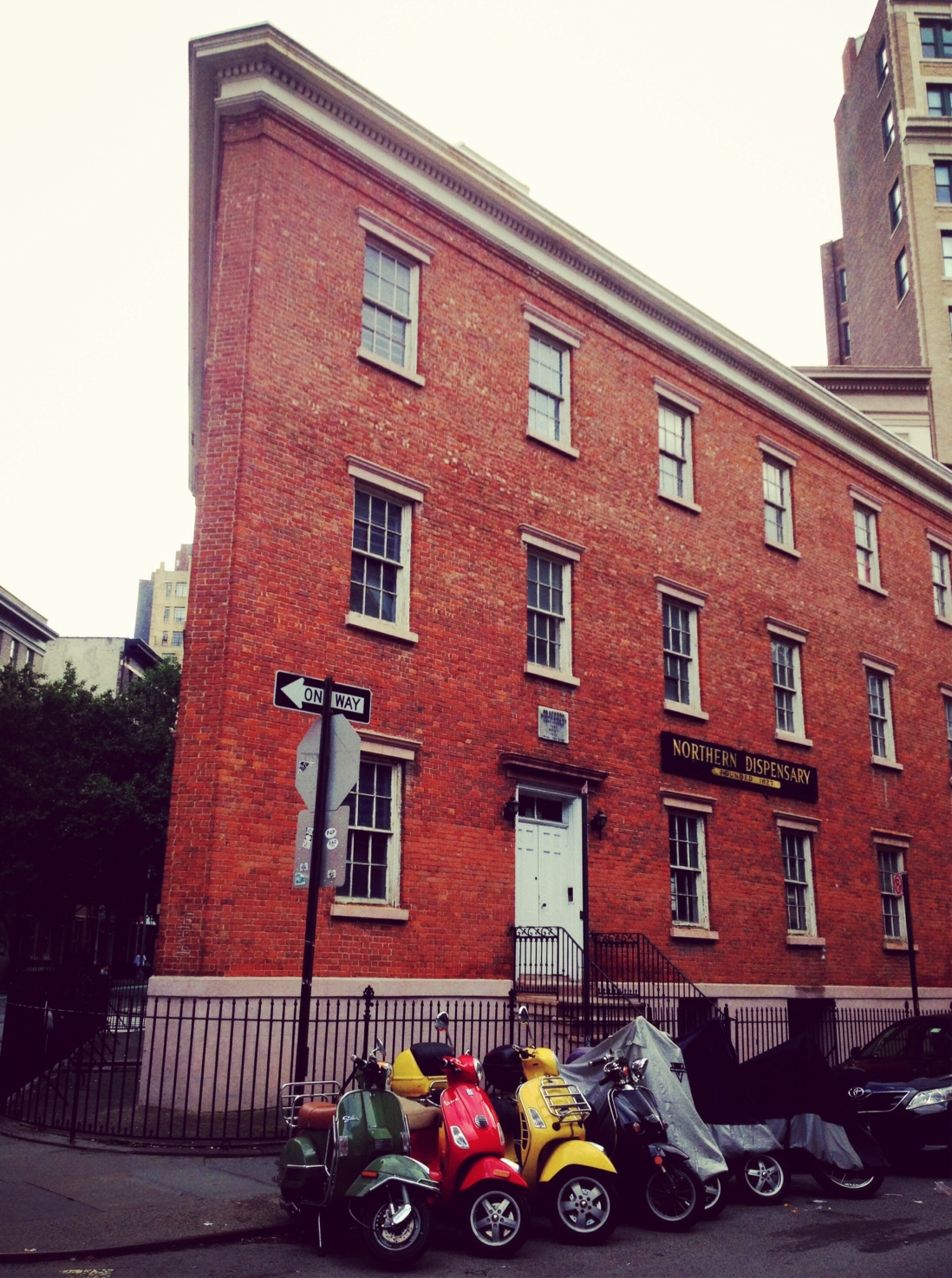 Colorful Vespas near the old Northern Dispensary Building, established 1923.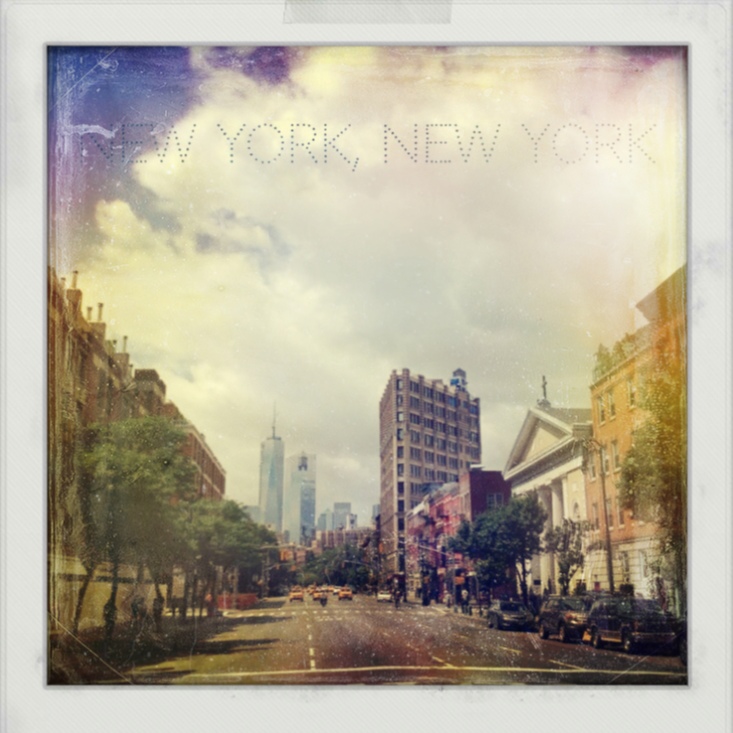 Looking towards the Freedom Tower down 6th Ave.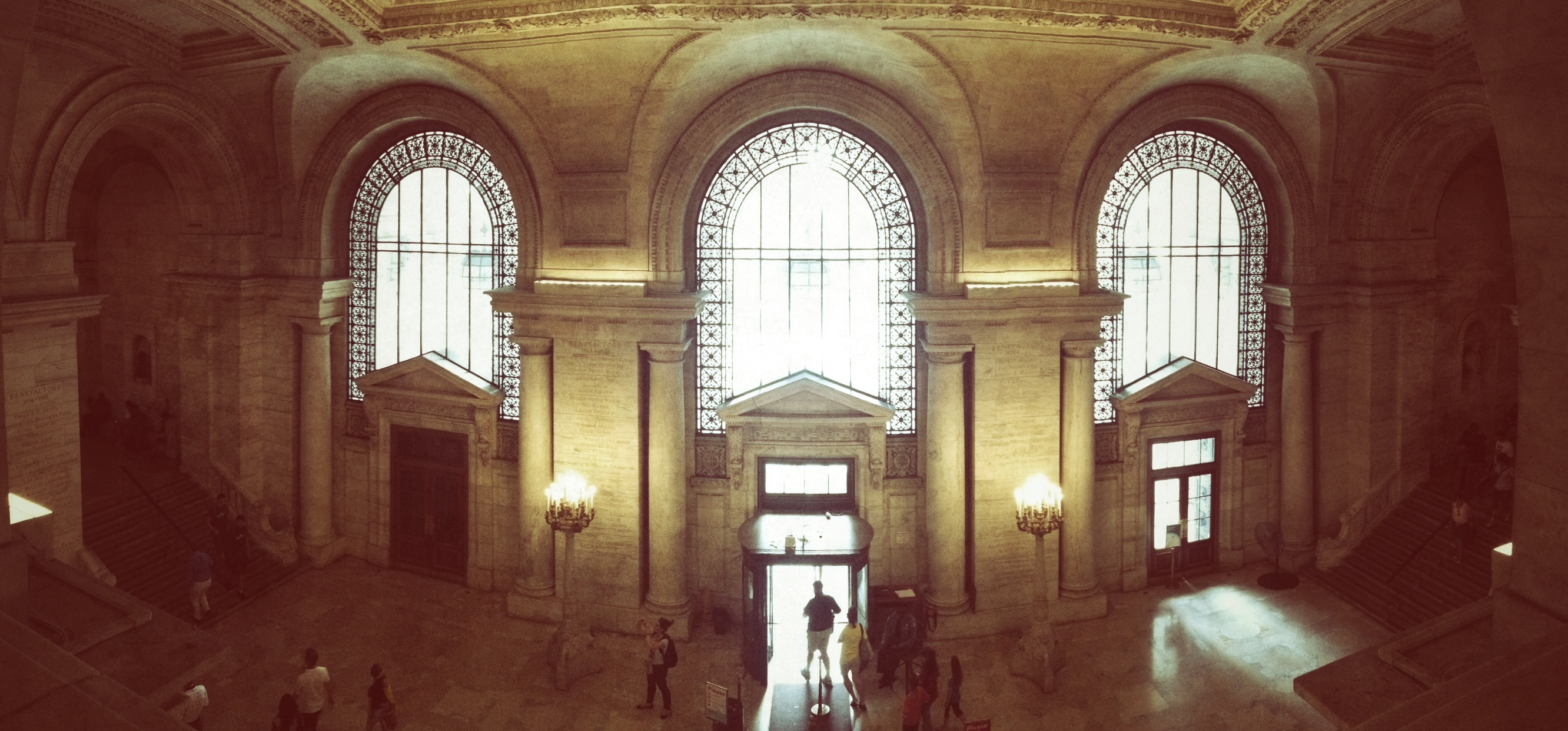 Panoramic of the New York Public Library.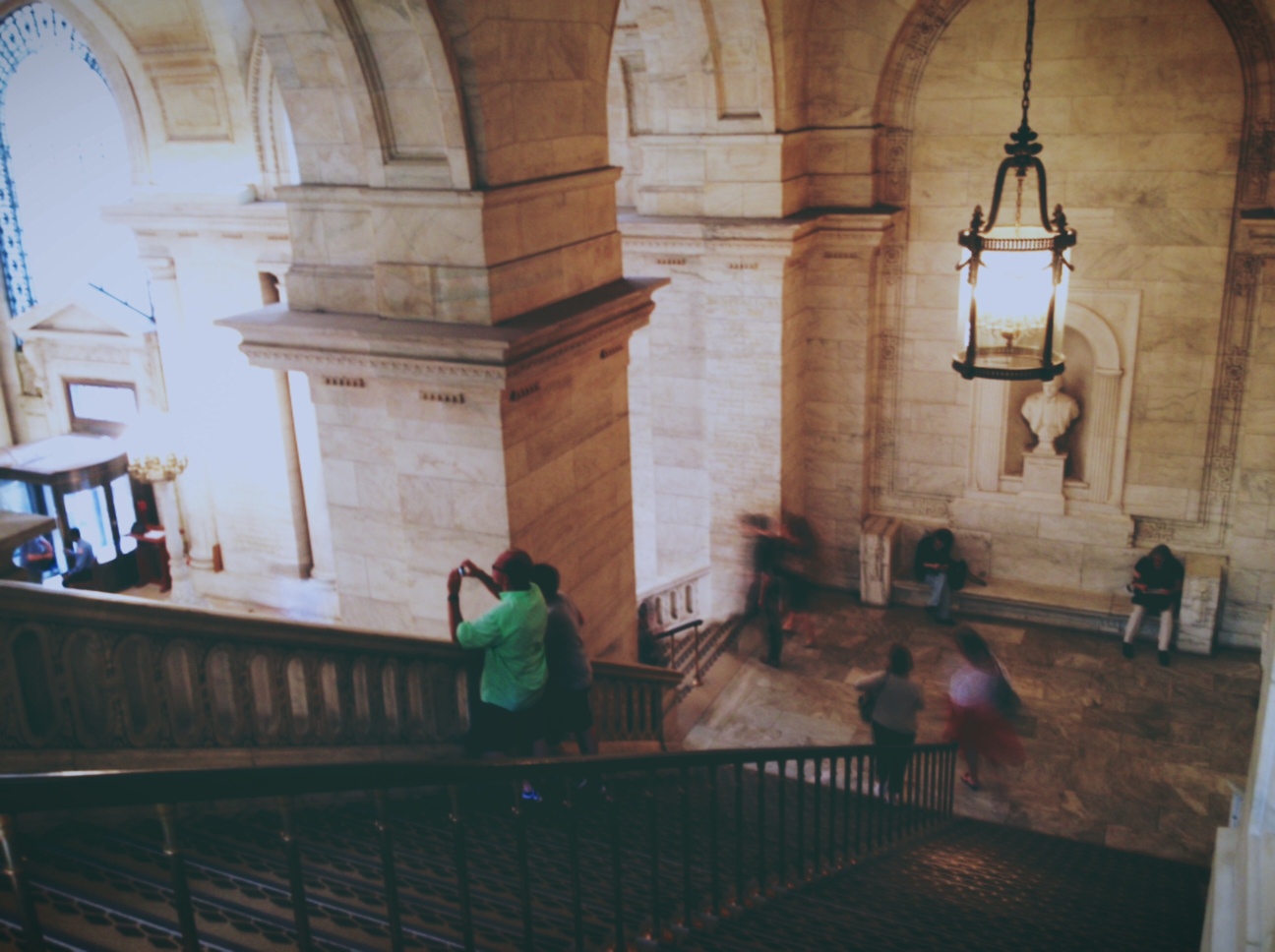 Slow-shutter shot of the stairwell at the New York Public Library.
Hope you've had an excellent week!  What sight-seeing adventures do you have planned for the next few days?