March 5, 2014
Ellen's Super Selfie at the Oscars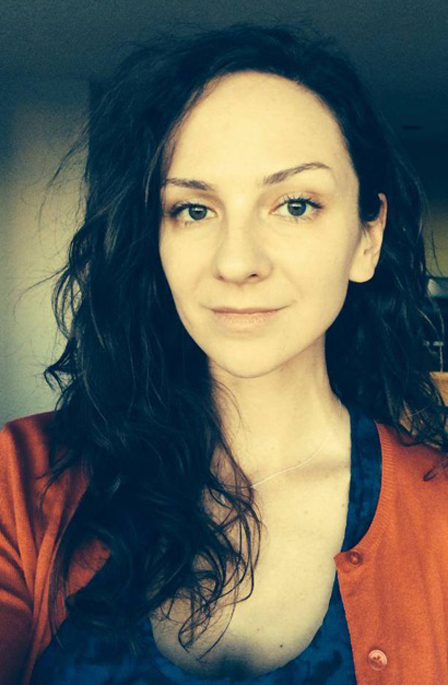 Right now, I'm trying to start a twitter conversation with Ellen about selfies.  Did you see her amazing group shot at the Oscars that had record-breaking retweets?
If you missed it, check it out on Ellen's twitter feed – it's the best!
In celebration of fabulous selfies, here are few of my recent favorites. And, of course, if you want to create fancier, artsier selfies, you should check out my ebook, How to Take the Best Selfies, on Amazon!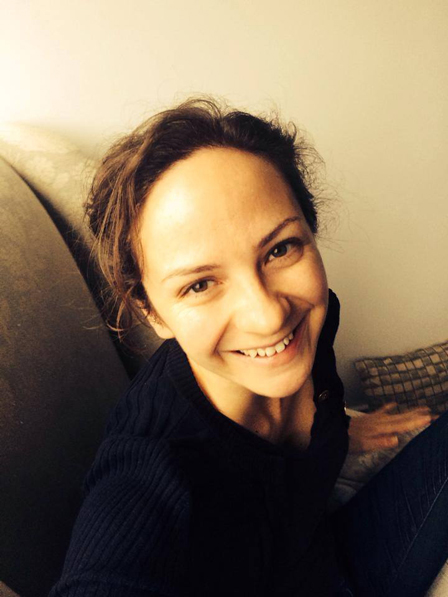 I don't know about you, but I started off 2014 with that horrendous flu bug that was going around.  This was my first selfie of the year, and I was so excited to finally be out of bed!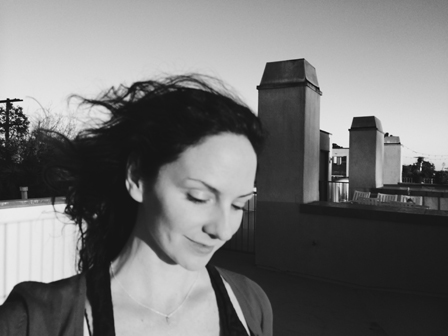 Don't be afraid of shooting in the wind! It might generate some wacky outtakes, but it can also do cool things compositionally for your hair.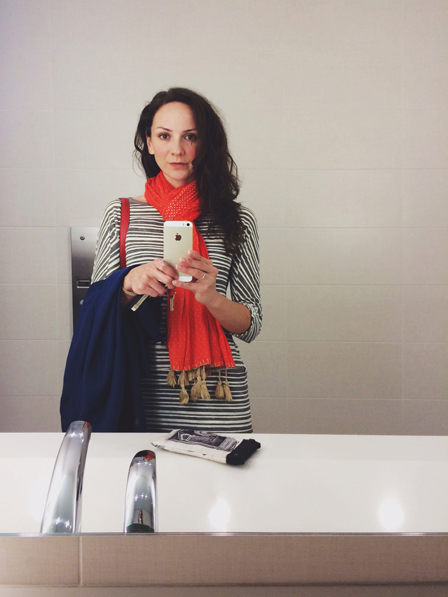 On a recent visit to the Annenberg Space for Photography, I stopped to take a selfie in the bathroom mirror.  Seemed appropriate.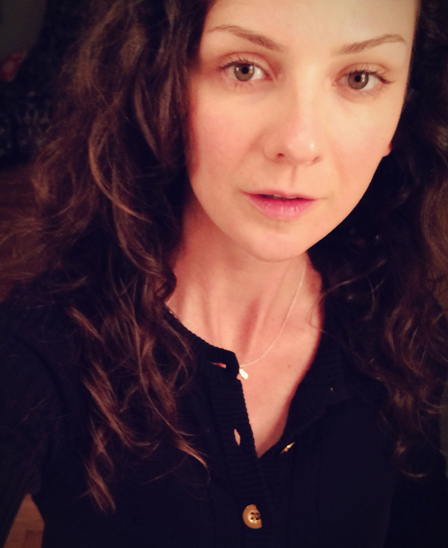 Anybody else use selfies to obsess over the length of their hair? I love comparing this to older selfies and seeing how much it has grown!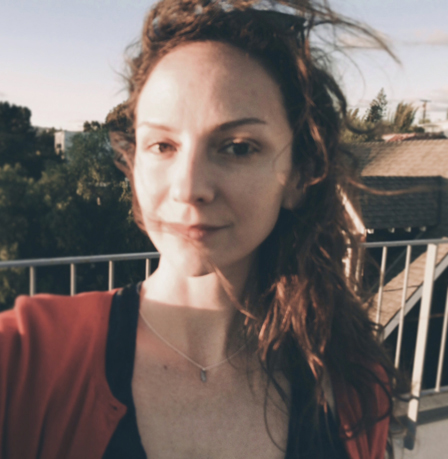 This might be one of those "windy outtakes," because my hair looks a tiny bit crazy. But I loved the angle of the sunset light.
Have any favorite selfies of late? Tag me in your tweets, I'd love to see!
And, of course, you can always find my latest on Instagram.