November 10, 2014
Holiday Card Inspiration 2014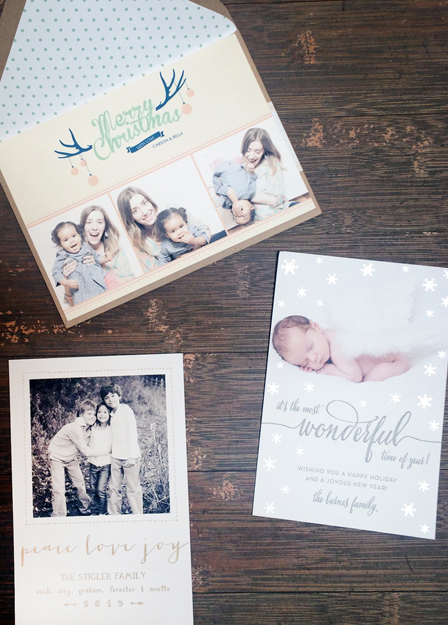 I gotta admit, I kind of flipped out when I popped into Urbanic on Abbot Kinney on Friday. This shouldn't have surprised me.  The last time I visited I found so many gorgeous journals, I ended up buying 3 at once.
But this time, I was psyched because so many of my clients have been asking for holiday card recommendations, and their examples were such a great assortment of modern and sophisticated.  Plus they take it up a notch with foil embossing, letterpress, and envelope liner options.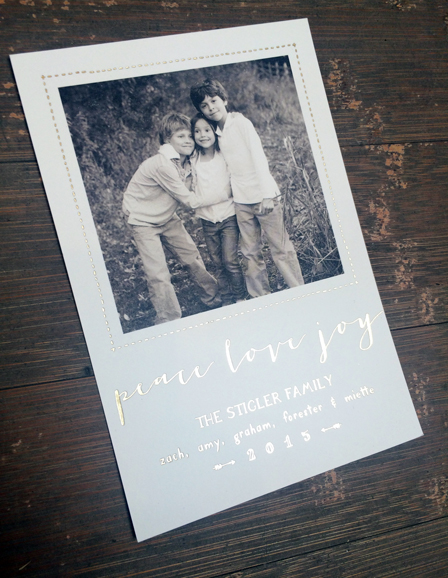 If you follow me on twitter, you might have noticed I'm loving the "Shop Independent This Christmas" campaign, started by hand-lettered paper designer, Lola Hoad.  She points out that purchasing from smaller retailers has a bigger economic impact than purchasing from larger ones, something we can all feel good about this time of year.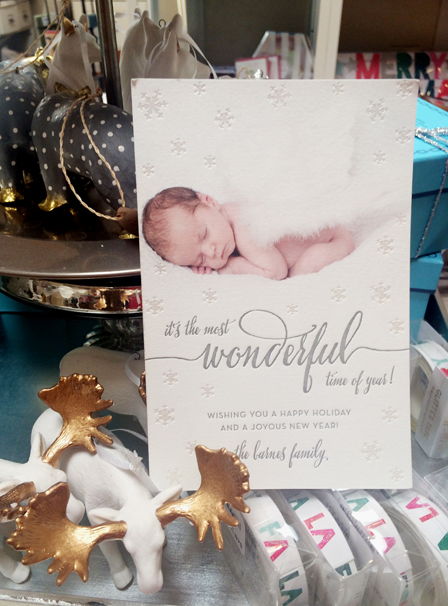 And, I thought you'd like this inspiration from an independent retailer in Los Angeles for super vibrant designs.  I was bummed I didn't have my SLR with me, but grabbed some pics on my trusty iPhone.  Urbanic handles orders remotely from anywhere, and the staff is lovely.  When I asked them for tips about ordering, they said, "The earlier the better!"  So, start planning yours now to make the process smooth and stress-free.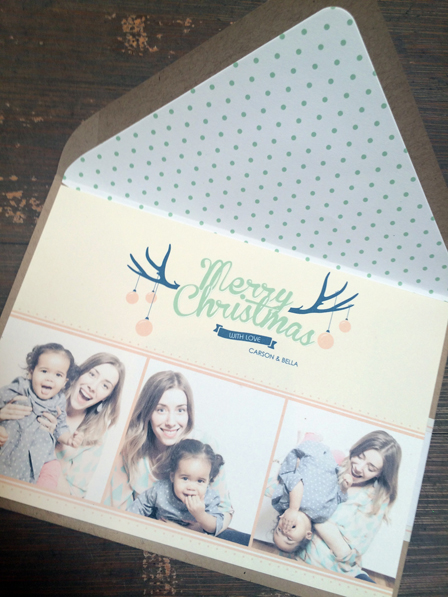 These are a few of my favorite designs of the ones they had on hand as samples.  I loved getting the chance to physically touch them — the paperstock is divine.
If you live in LA, drop in yourself, and drool over the assortment of cards, gift-wrapping supplies, and random holiday awesomeness.  Um, golden-eared moose, anyone?