October 4, 2014
Holiday Card Portraits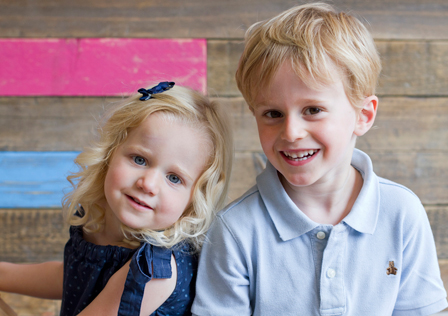 Not to add to the noise of holiday prep waaaay in advance of the holidays, but there is one thing that will need a little extra time to pull off, if you want to do something special…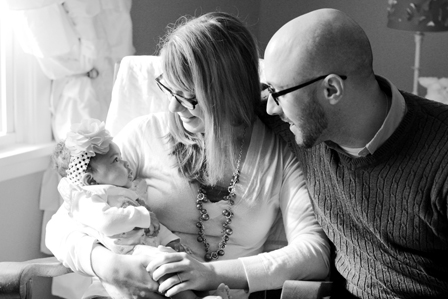 I encourage my clients to be different for their photos.  Maybe not everyone is looking at the camera.  Maybe you're in a super cool location.  Or, maybe you have a darling baby and we just have to get a close-up.  Basically, I want your holiday card photos to blow everyone else's out of the water.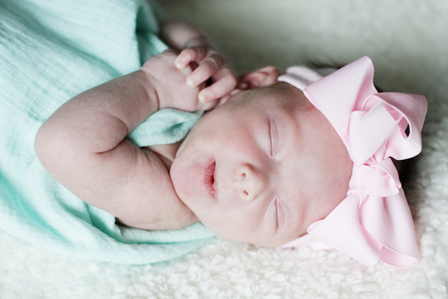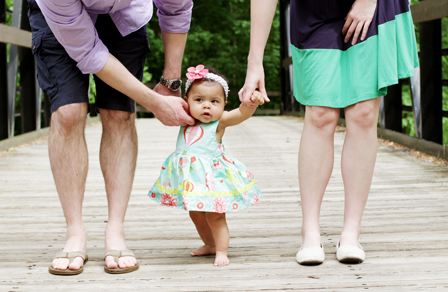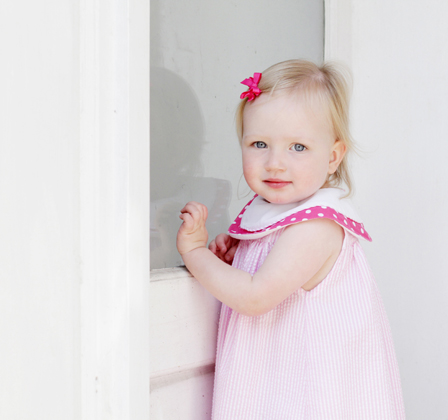 Need some ideas?  A colleague at Rolling Stone suggested doing a family photo interpretation of your favorite classic rock album cover.  A client requested we go to Central Park before 9 a.m., when dogs are allowed to run around off-leash.  Utilizing architectural elements in your city is a great way to create distinction.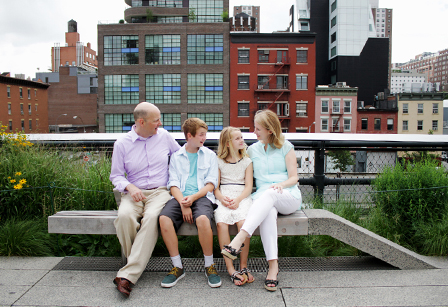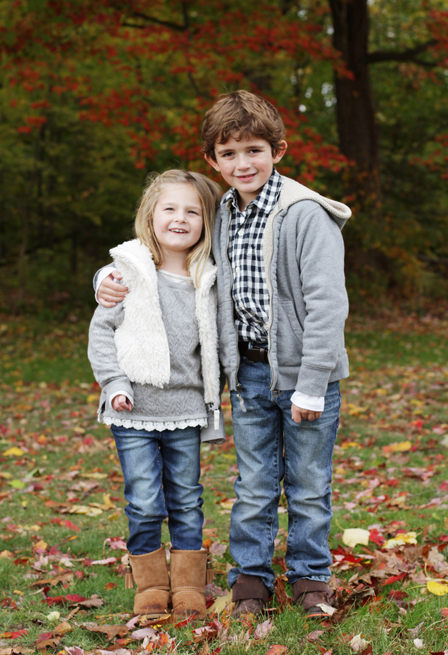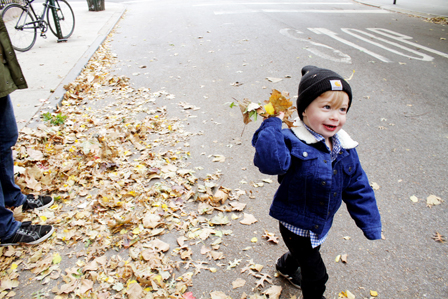 What word best describes your family?  Wacky?  Spirited?  Adorable?  Sweet? The best photos are the most authentic photos — don't be shy!  Express yourselves, so when you send your cards, the people dear to you get a real taste of your life.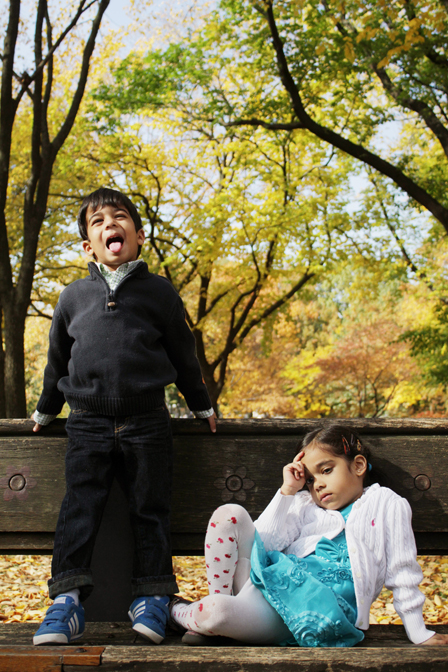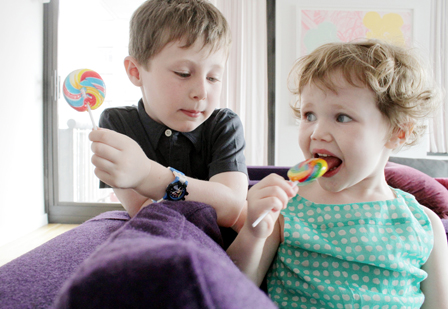 Email me if you want to brainstorm, or bounce your crazy idea of me.  I bet it's awesome.  And, I can promise you, your photos won't be cheesy.
Be sure to check my Family Photo Tour dates, so you don't miss me when I'm in your city!