November 4, 2014
Family Photo Tour 2014 – Bright + Colorful
Cleveland, Chicago, New York                 Los Angeles & San Francisco

Every year, I have some clients email me to squeeze in last-minute holiday sessions in December. But this year, I had a great turnout for the family photo tour in October with some forward-thinkers who wanted to have plenty of time to order theirs.
Early the morning after Halloween, I lined up in Starbucks in North Hollywood and discovered that the Christmas season had officially launched!  Yep, November 1st, the sparkling season begins. 
Are you ready?  Need some inspiration prepping for card-sending season?  If so, here are some of my favorite shots so far from this year's Family Photo Tour.  Think big, happy, fun!
Be sure to check the calendar to see when I'll be in your area.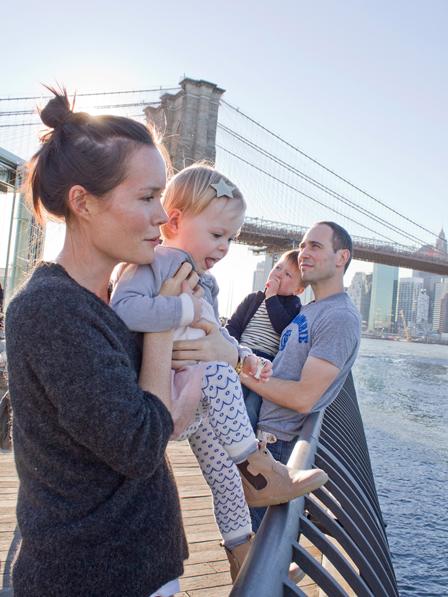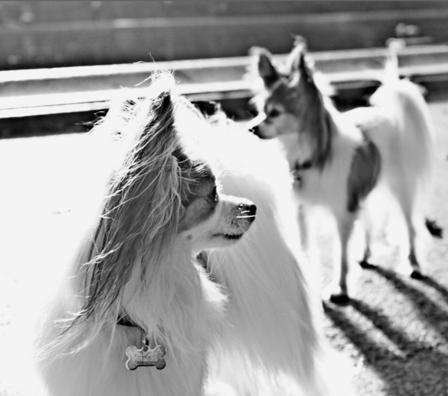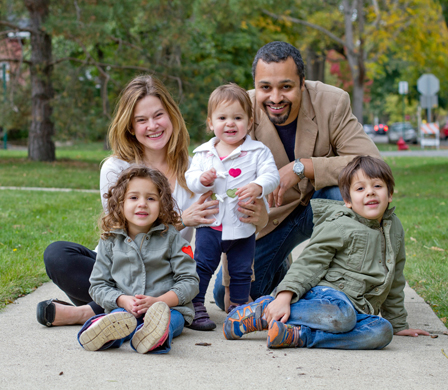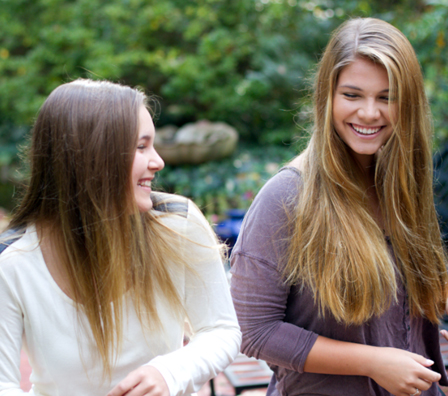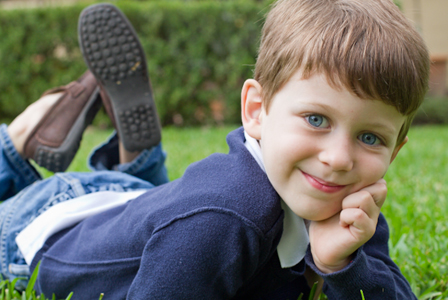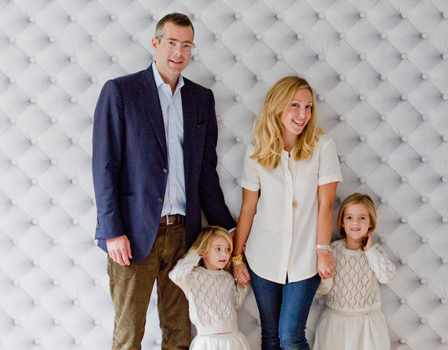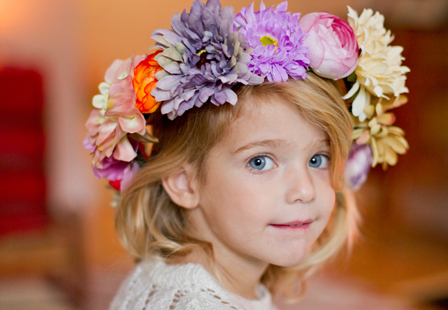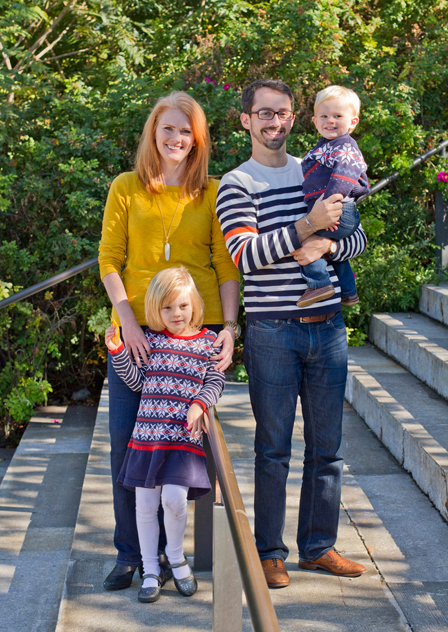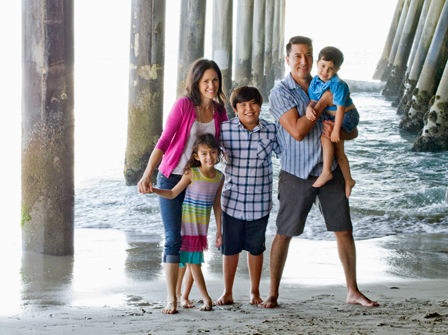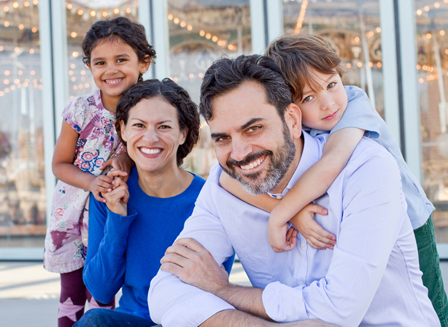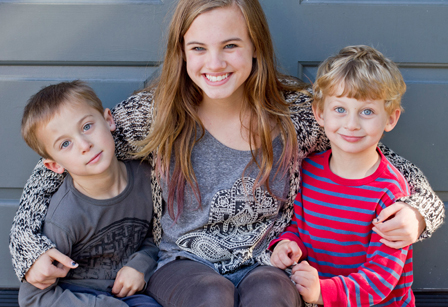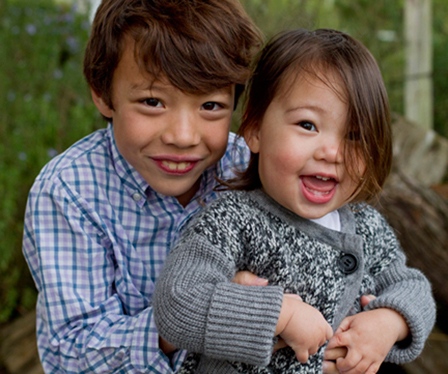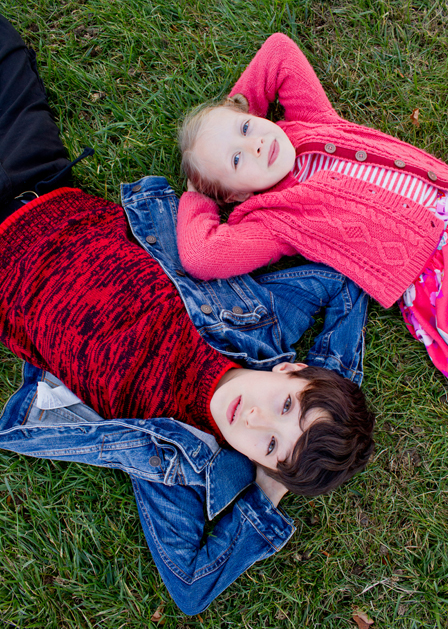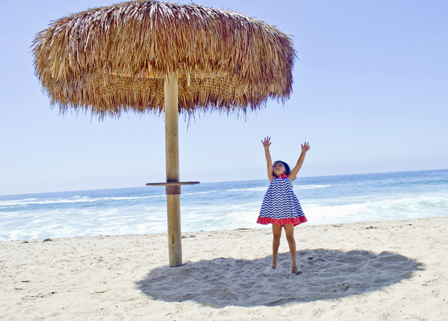 Want to know more about creating a photo adventure to capture your family's personality? Email [email protected].