September 28, 2016
On Location: Family Session at Pacific Palisades
Los Angeles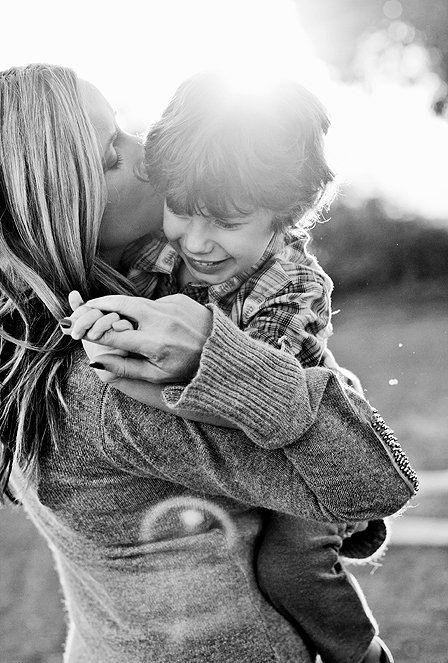 Sunset photo shoots with little kids aren't for everyone. I say this mainly because kids are at their best earlier in the day, and by evening, they are typically ready to unravel — ahem, UNWIND.
That said, if you are a particularly laid-back parent, and pretty comfortable having your for photo taken, the light at "magic hour," cannot be beat. Kids vibe off of their parents, so if you are mellow, they will be, too, and in that case, sunset can totally work.
I recommend starting at least an hour before actual sunset to make sure you get all the shots you want before the light diminishes.
I loved getting to include the ocean shoreline in these shots. Pacific Palisades is one stunning location!
How do you like these photos? Make sure you're following me on Instagram so you can keep up with all the latest.
Oh, and if you're keen to book a family session when I'm next in LA, you can find the details here.