November 12, 2013
Order Holiday Prints and Gifts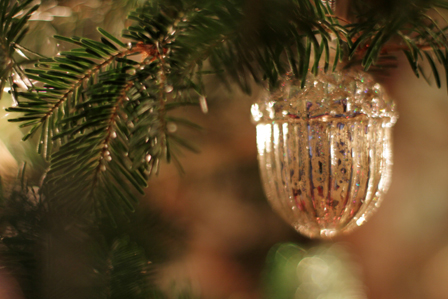 I know, it can be annoying to be bombarded with Christmas talk right after Halloween, but truly thoughtful, custom gifts do take some time to prepare.  And, I'd like to offering you a week of complimentary access to your online gallery, if you have already had a session with me this year!
Yep, if you send me an email before Thanksgiving 2013 (please put "Share the love" in the subject line), I'll have your gallery reactivated for a week for free.  You can order prints and photo gifts directly through to proofing site.  Or, pop me an email to order digital files for your holiday card.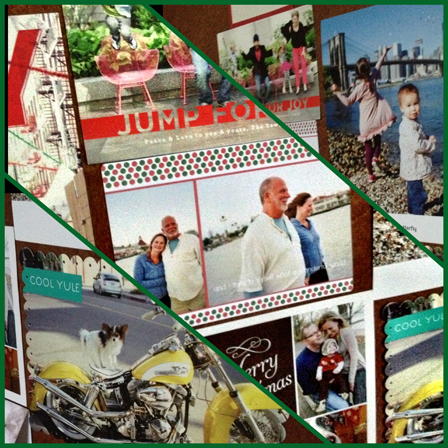 Every year,  I have clients contact me at the last minute trying to get a print order in, or order digital files so they can rush their holiday designs through to the printer.  Some have more success than others.  But I just wanted to slip in a friendly reminder now so you don't have to find yourself in that rushed position.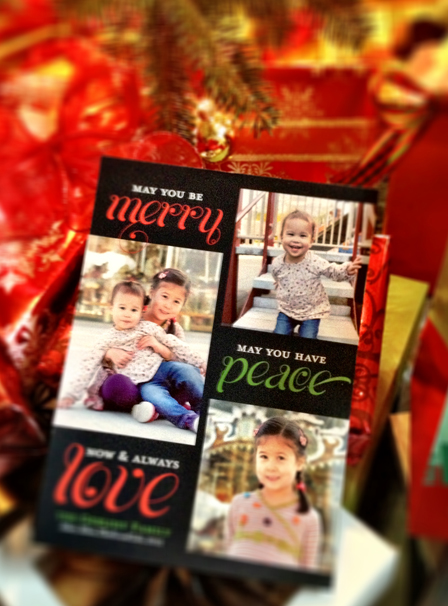 Custom gifts and cards can take some time to turnaround (some card printers take 2-4 weeks!), so you'll want to check with your favorite source to make sure you're on schedule.  If you're still undecided on where to get your cards printed this year, my friends at Tiny Oranges did a super helpful write-up with seven fun card options, all with gorgeous designs.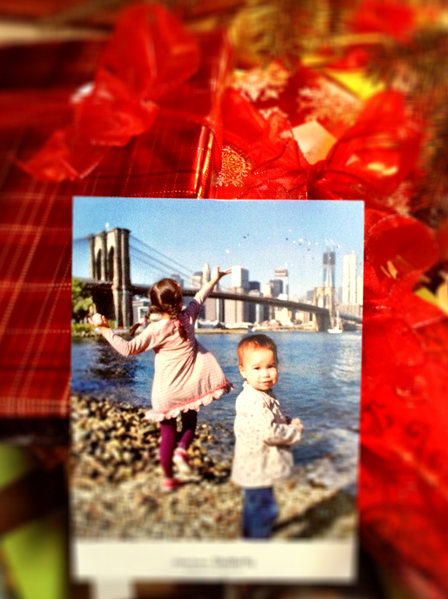 You might also like my photo gift ideas from last year's blog post!  If you have any special requests for photo products you don't see readily listed on the proofing site, please send me a message, and I can prepare a custom quote for you.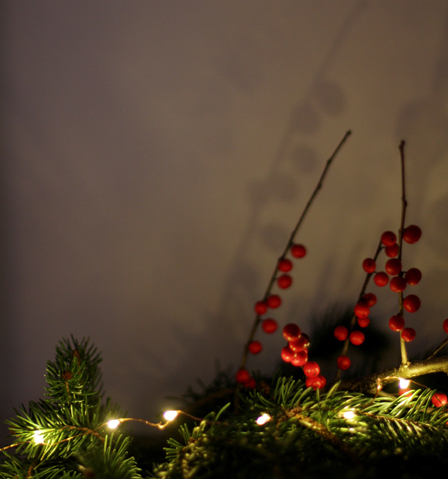 Now is the perfect time to make sure gifts are turned around in time for December 25th.  Don't worry, I won't tell anyone if you've already hung up your stockings, too.