December 11, 2014
Family Photos in Paris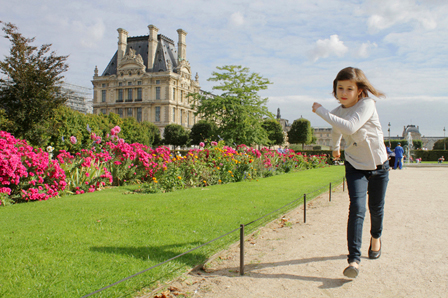 In Paris this month, get a bite-sized photo session under the glow of the lights at Christmastime.  Paris is known for its romantic, gorgeous glow at night, and I have always been obsessed with that warm Parisian street lamp vibe. That's what spawned the inspiration for the holiday sessions — to create images for families that feel utterly and undeniably 'Paris,' without feeling touristy or too obvious.  
I'm a native English speaker, in case you are only visiting France for the holidays.  With my lifestyle approach, you'll get documentary-style moments that capture the essence of people's experience in a place — way more than just smiling and saying cheese in front of le Tour Eiffel.  I aim to create heirlooms for the families I work with, and bring a fresh perspective to incorporating both their personalities as well as the unique vibe of the place the way it looked that day, in every photo session.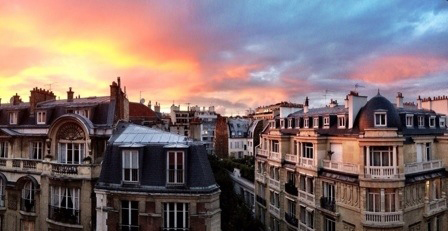 Hop over to Pinterest if you'd like to see a map of potential photo shoot locations: Paris Family Christmas Photos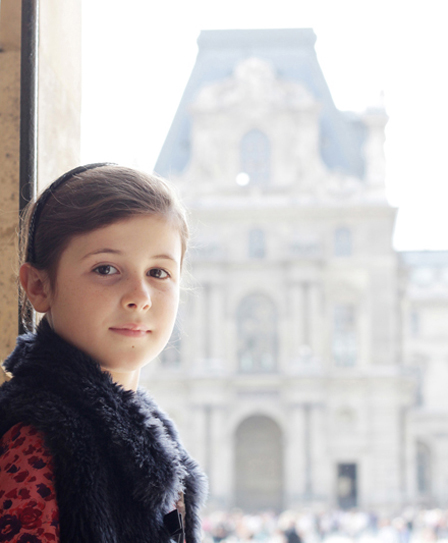 Having visited Paris several times over the years, with connections to local friends there in addition to viewing it through my photographic eye, my insight into the place is pretty unique.  I've written extensively about my emotional experiences with Paris on my blog, if you're curious about my take.
Hope these photo experience packages will be the perfect addition to your festive season.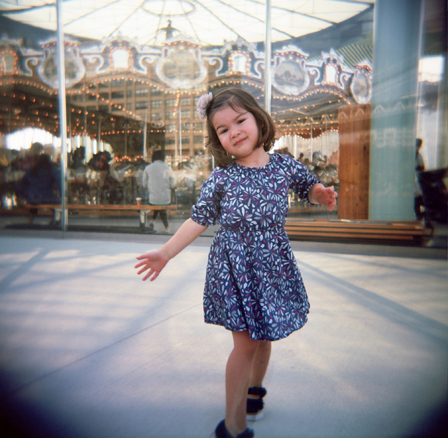 Reserve a mini session under the Christmas lights, or a 1- or 2-hour session for more coverage of your adventures in Paris.  Available 17-21 December, 2014.
Email [email protected] for more information or to book your session.