January 30, 2015
Swap + Chop
San Francisco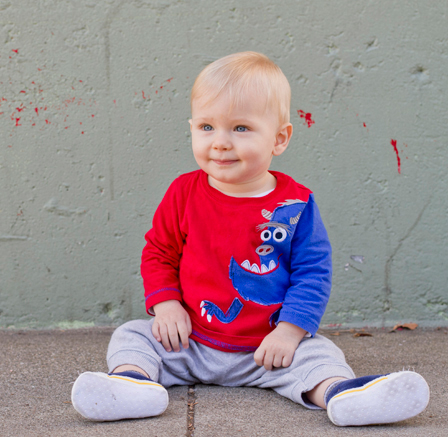 Swap + Chop was a cool event conceptualized in the sharing economy to solve a common problem: Kids get bored with toys quickly, and yet parents don't want to keep accumulating toys.  Combine a toy swap with the fantastic skills of the stylists at Revamp Salon, add photography, and voila! Amazing results, from a really fun day.
I had so much fun photographing all the kids with their freshly coiffed hair. Don't they look great?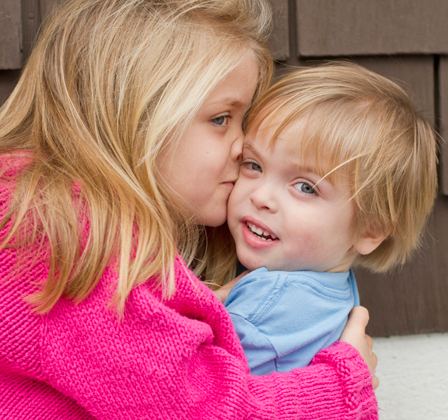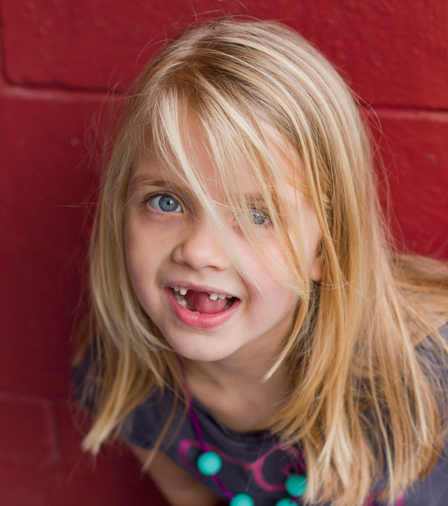 The stylists were super patient with the squirmy subjects — many of whom were getting their first real haircut!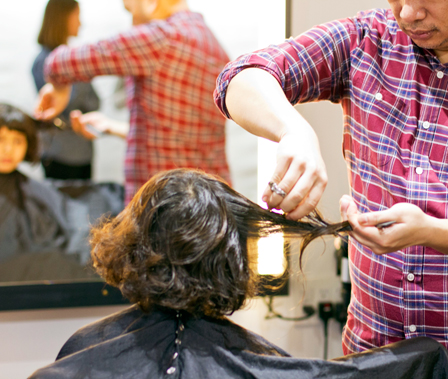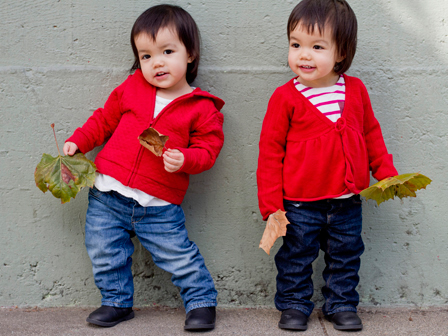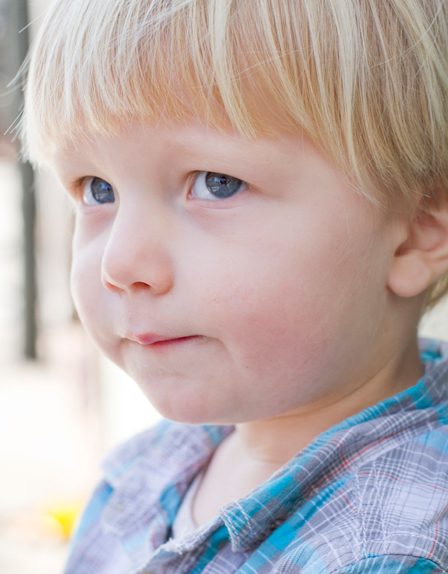 Parents were able to unload piles of no-longer-needed toys, and kids got to select something new-to-them to take home.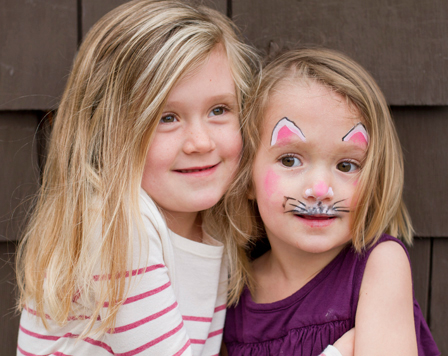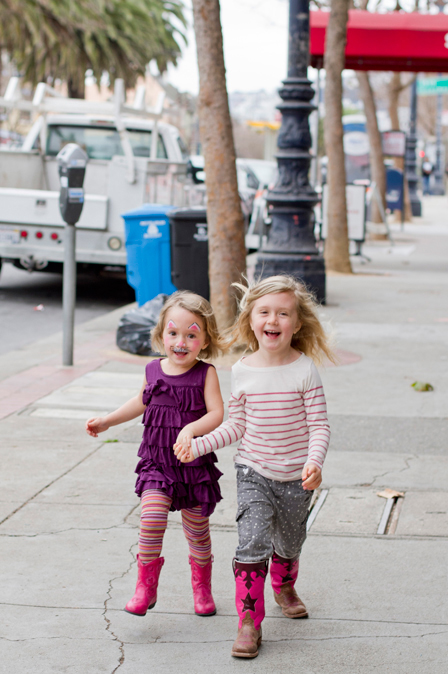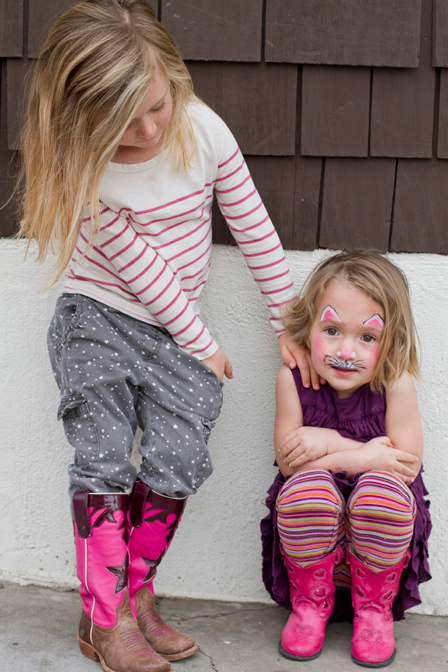 For me, the highlight was setting up little portrait spots along Market Street.  A beautiful morning fog gave way to long winter sun rays in the afternoon — all in all, a perfect day for kids' photos.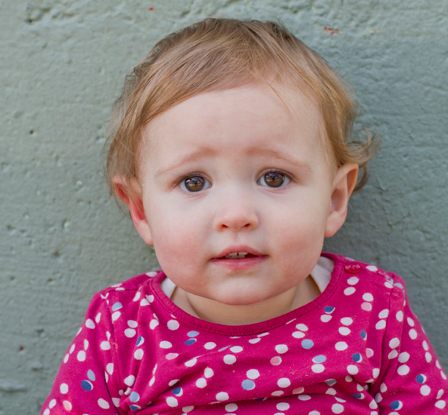 This was Swap + Chop's flier, which first caught my eye in a local SF cafe. Isn't the design darling?  Visit www.swapandchopsf.com for more info on this event — and hopefully there will be more in the future.