November 18, 2014
Rock On: What to Wear Holiday 2014 — Cissy Wears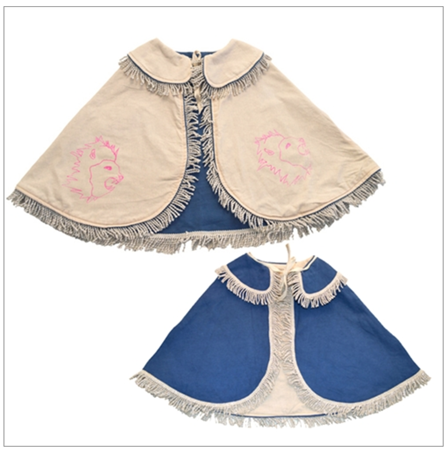 If nothing short of the coolest kids clothes will do for your little star, Nicola Eyre will rock your world with ideas from her London-based shop, Cissy Wears. (above, Wovenplay Reversible Lion Cape)
(Gro Company Black Note Sweatshirt)
Here are a few of her favorite picks for holiday photos bursting with personality, along with her words on the Cissy Wears style philosophy.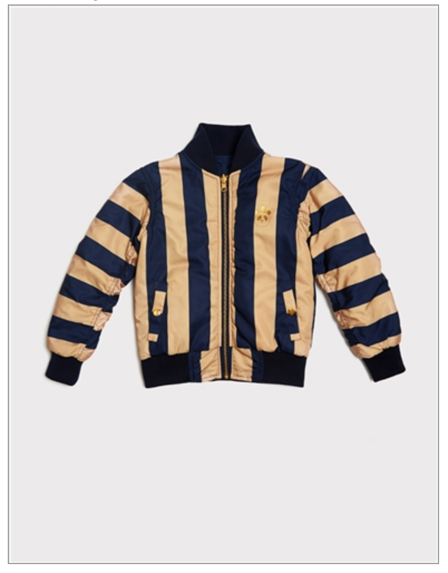 (Soft Gallery Jules All Over Print Polar Bear Pants) 
"If you want to get the best out of your kids clothes it's important that your children are comfortable as well as look good – after all, play is a serious business!"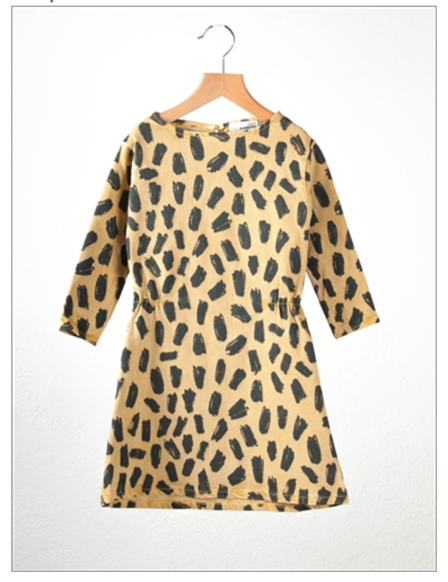 "We don't think pink is for girls and blue is for boys."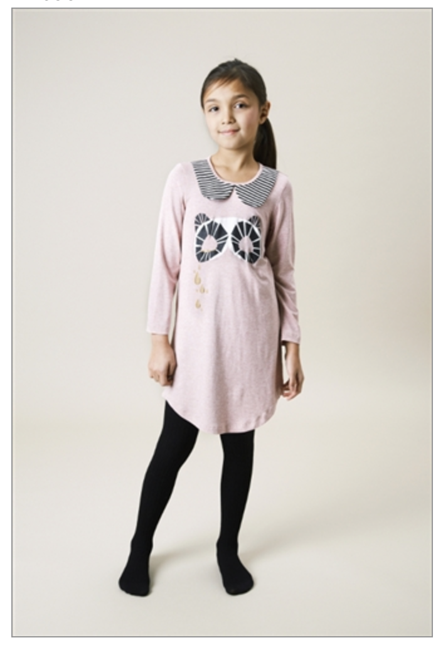 (Bang Bang Copenhagen Sad Panda Dress)
"We care about putting fun into function and quality kids clothing allows children freedom of movement as well as making them feel good about what they are wearing."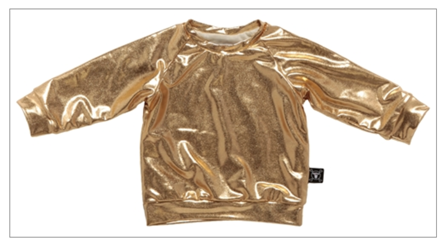 "And, seeing as it's holiday season we couldn't resist adding a little magic and sparkle."
Everything you see here is available in the shop (photos courtesy of the designers). Cissy Wears ships worldwide, and has one of the funniest and most endearing Instagram feeds around.