November 6, 2014
What to Wear – Holiday Photos 2014: Coos & Ahhs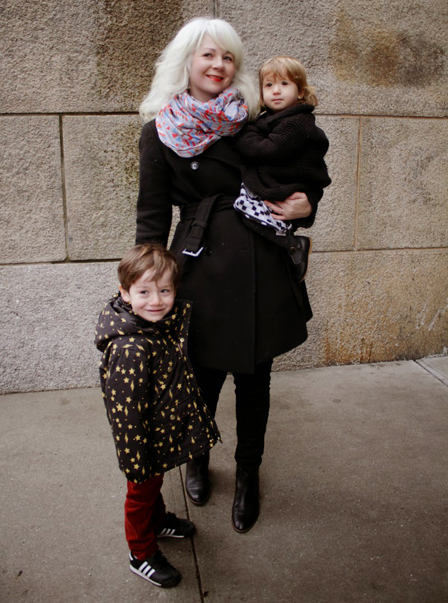 I asked the Coos and Ahhs blog founder Amanda deBeaufort for some tips on how to dress for holiday portrait sessions. She's a genius! Here are some very practical tips to make your session comfortable, happy, and fashionable.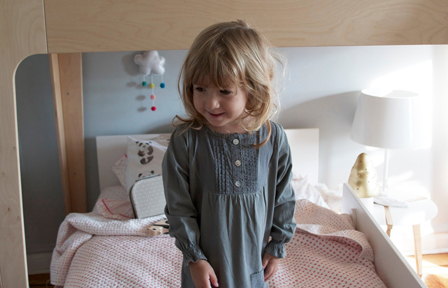 -Pick pieces that are simple. 
A soft cotton dress or velvet always looks fantastic in photos. For boys, cords with a crisp white shirt is fail proof. One pieces for babies- otherwise you are going to be battling that baby belly hanging out!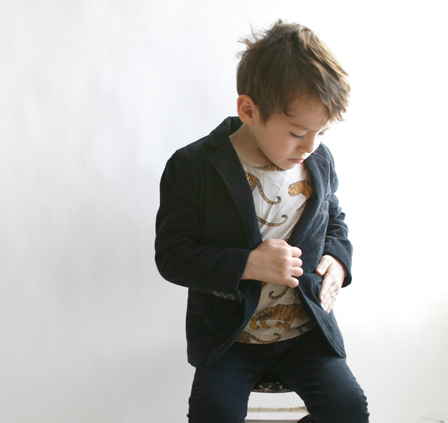 -Avoid stiff fabrics with lots of bows and ties. Remember that your kids will most likely be sitting on your lap on will be in your arms for the photo and you don't want bulky fabric that is bunching and poking everyone in the face.
– Don't get too matchy. Family photos where the whole crew is in the same color is distracting to me. I always lay out all my options for outfits and create a pallet that doesn't necessarily match. Pick stripes, floral, solids that complement each other, but don't totally match. Let your beautiful faces do the matching!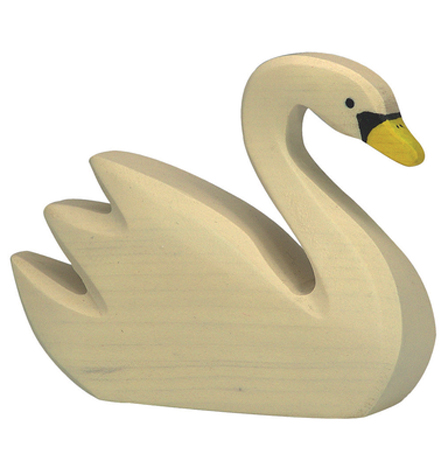 –
Mad props!
 I often get a few simple, beautiful wood toys or a solid color ball for a photo with the kids. Something that will keep them interested in the shoot, but will also look fantastic in their hands. Check out  
Holztiger:https://normanandjules.com/swimming-swan/dp/2260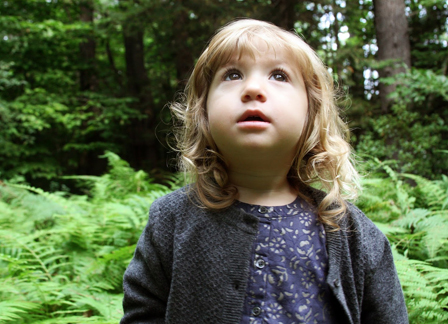 –Bottom line: comfort. I am not saying pajamas, but resist the temptation to dress them like little adults. If your little one isn't totally comfortable the photos will reflect that.
*AdB*
Coos & Ahhs founder Amanda deBeaufort is a mom, photographer, blogger, and children's style expert based in Brooklyn, New York. For a bright and festive photo theme during the colder months, you might also love her Wild Wonderful Winter special post on the Shak-Shuka shop.  
Photo credits: Pic of Amanda and her kids by Sarah Sloboda. Kids Fashion photos by Amanda deBeaufort. Product shots courtesy of their producers.