November 29, 2012
Worldwide – 2012 Holiday Gift Guide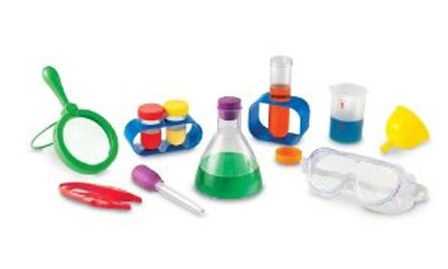 Through my travels in three dimensions and vicariously through Instagram and the web, I have come to know some excellent purveyors of children's wares. Personally, I love supporting small, independently-owned businesses, especially at the end of the fiscal year — it gives more meaning to the commercial side of Christmas, for me.
These are some of the very cool products you'll find available through some of my favorite shops. And, all of them ship, so you don't need to go on a family photo tour to make your purchase.
Pictured above is a Primary Science Set, available from Gift Hero. When my sister told me that my 6-year-old niece was into science, I was ecstatic! We need more budding scientists to create new and wonderful innovations for the coming generations. This seems like the perfect gift to help an experiment-loving kid get even more excited about scientific possibilities.
I met the fantastically cool proprietor of Cissy Wears in Hither Green, London, virtually via Instagram. Her rock-n-roll background instantly spoke to me, and I've been completely enamoured with her aesthetic ever since. I mean, since your kid has to wear a helmet to scooter, shouldn't it be this awesome?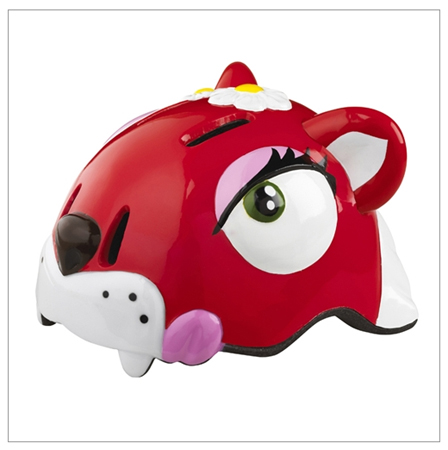 Pomme, in Brooklyn, NYC, is one of my favorite shops. I've done several photo events with them, and every time I'm there I end up falling in love with the likes of cute matchbox cover stickers, letterpress notecards, and masks for my niece and nephew. Check out this monster drawing shirt — an article of clothing even a child would get excited about!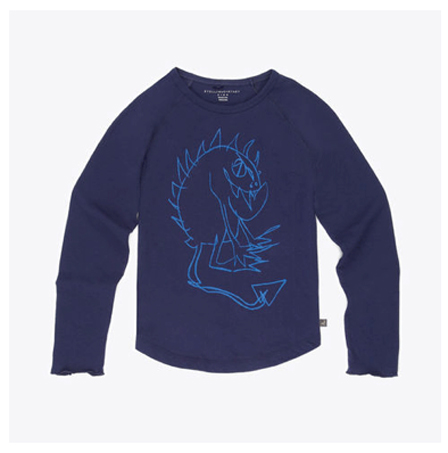 While I was in Seattle this summer, I partnered with a fabulously modern shop called Tottini for a super fun photo event. Tottini carries a gorgeous array of furnishings and decor that capture the delights of childhood without being too sugary sweet. I love their minimalist aesthetic. This owl clock is one of my favorites from an adorable line of wooden time trackers.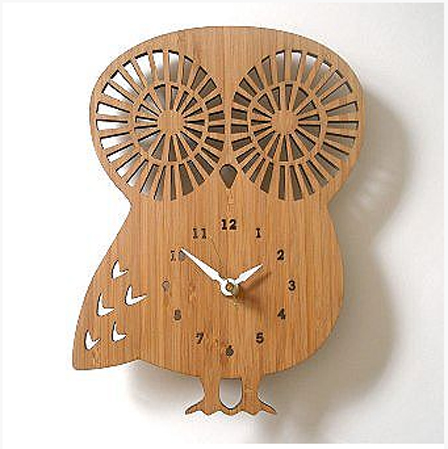 Don't forget about the grown-ups in your life! I take a moment at the end of each year to remember some of the big favors friends 0r neighbors did for me, and select things I am especially grateful for to acknowledge with a gift a fresh fruit. (This is wonderful for friends living in colder parts of the country where farmer's market pickings are slim this time of year!) My two favorite sources for this are Harry & David and Hale Groves.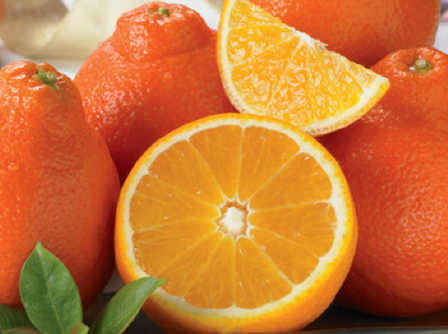 Be sure to ponder the true meaning of this season for you, and consider making a charitable donation to something you believe in. My personal favorites are The David Lynch Foundation — making meditation accessible in schools; Standing Tall — a special needs school in NYC, where my dear friend Amelia attends; and the Ukrainian Museum & Archives — a Cleveland establishment committed to keeping the story of Ukrainian heritage (Sloboda is a Ukrainian name) and the immigrant story alive.
Pictured below is a darling tote available from Pomme in NYC — proceeds benefit those in need after Hurricane Sandy.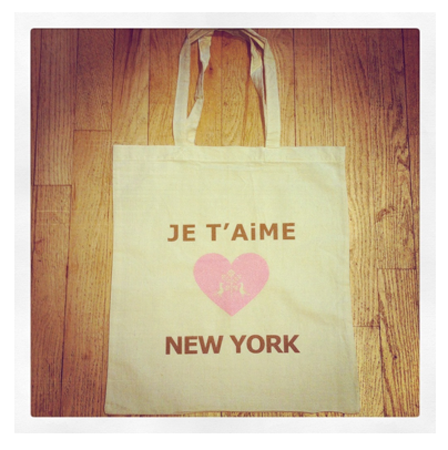 I'd also invite you to take a moment to go through the photo memories you created this year. Perhaps we had a photo shoot together, or perhaps, you just played around with your iPhone and/or Instagram. The end of the year is a fantastic time to look back and drink in the love, laughs, ups, downs, and simply ponder the passing of time.
If you'd like some ideas for making commemorative photo gifts from your 2012 memories, visit my previous blog post on photo gift ideas here.
**Please note: The images used in this blog post alone are not my own. If you click on any of them, they will direct you to their original source. Thanks for supporting small businesses!