August 30, 2012
Worldwide – Instagram Canvas Prints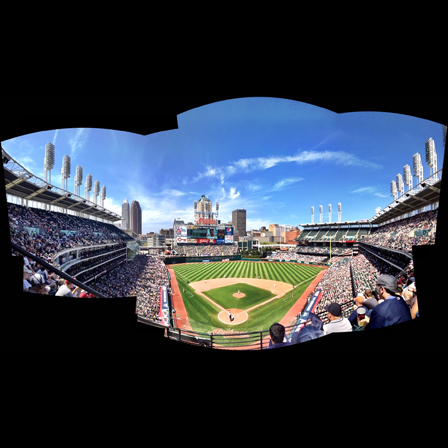 At the end of July, Instagram reported an astonishing 80 million users.  This is incredible given that just two years ago, it listed only 100,000 IGers.  Are you one of the millions that has recently tapped into the fun of instantly logging photos of your life's experiences?  (If so, follow me! I'm @sarahsloboda.)
Over the summer, I visited several cities: Seattle, NYC (3 times!), Detroit, Quebec, and of course, Cleveland.  While I can't always make arrangements to blog on the road, I have kept current by diligently posting to my Instagram feed in as close to real time as possible.  It's by far the most up-to-the-minute way to stay tuned to my adventures and curiosities.  I've been amazed by what I've been able to accomplish with my iPhone camera and editing software.  These photos give a glimpse behind the scenes, documenting all that inspires me — be sure to check them out!
Now, I've also launched an InstaCanvas gallery where you can peruse all of my latest mobile photos, and even order canvas wall prints of your very own.  Check out my travel, lifestyle, people, and aerial iPhone photography on InstaCanvas, and spruce up your home or office.
Feeling savvy and inspired?  DIY!  There are loads of photo editing apps that can enhance your imagery pre-Instagram posting, and I've got a few dozen on my iPhone.  My current favorites include, vscocam, filterstorm, Camera+, and Iris.  Just apply filter(s) in your app of choice, save, and post!  See any images in my feed that strike your fancy?  Message me here or on Instagram, and I'd be happy to reveal the apps that achieved the results.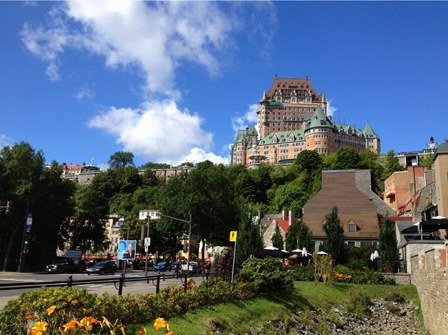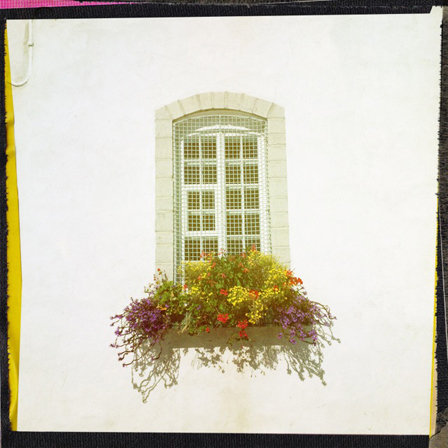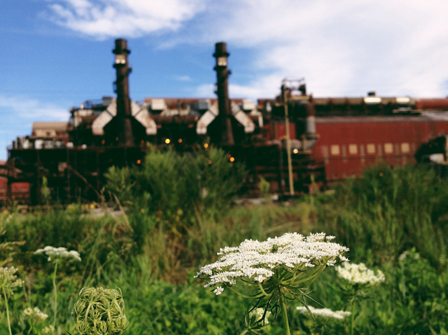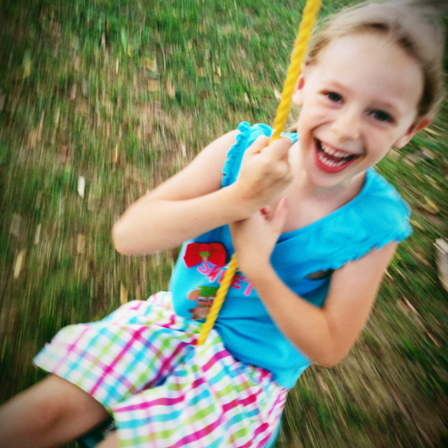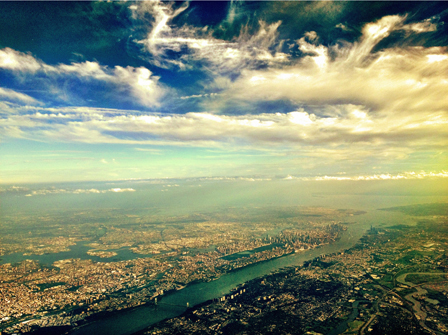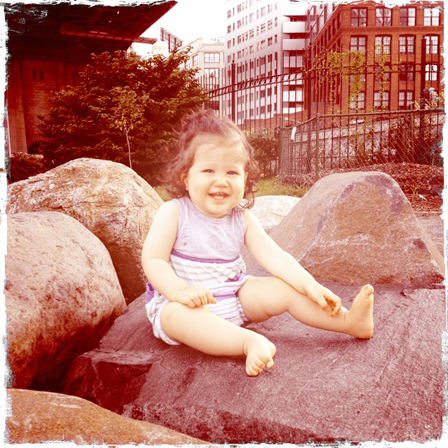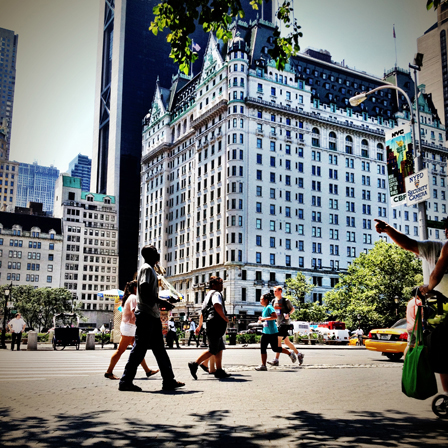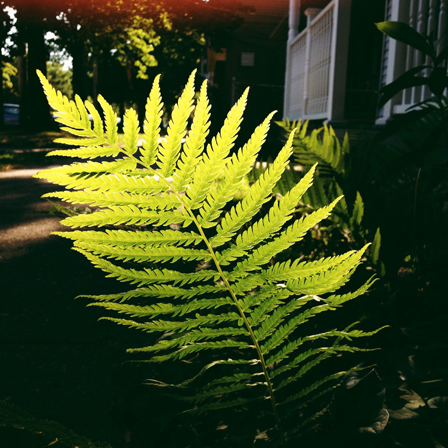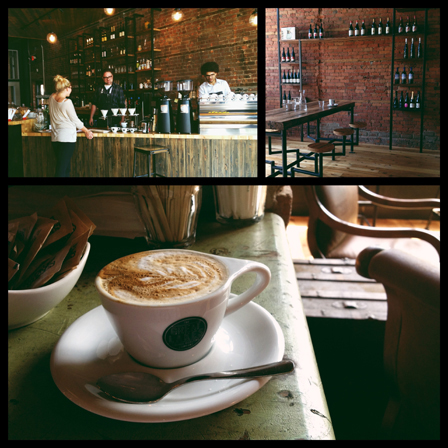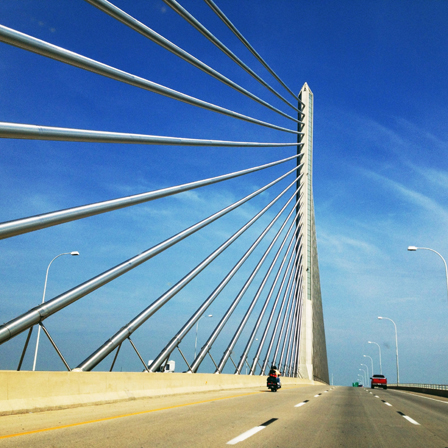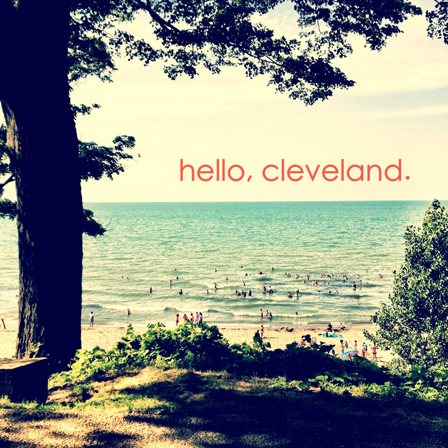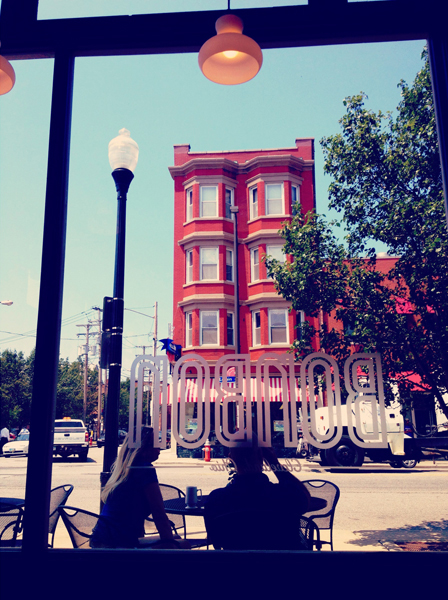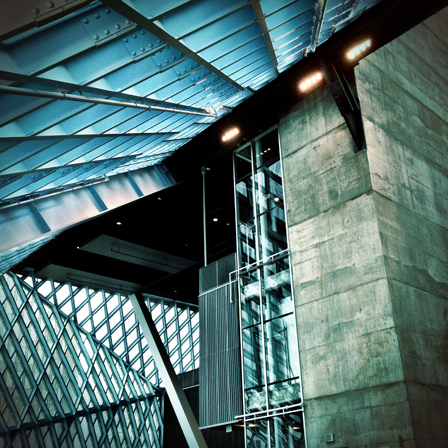 (Props to my friend and colleague Kirsten Alana, whose amazing travel collection and iPhoneography tips have inspired and enhanced my mobile photo-taking and -editing experience.)