preferred holiday card vendors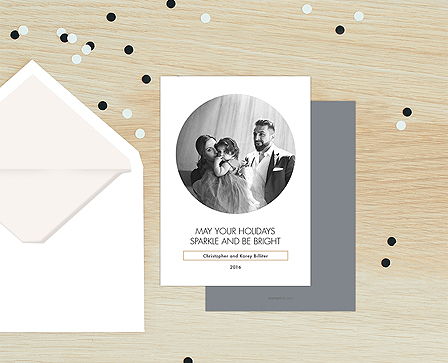 Ready to get some inspiration for your holiday cards? 
Here is my preferred vendor list, along with what makes them special…
I recommend that my clients peruse card designs in advance of their shoot. Collecting a few screen shots of card designs you love can help you make color scheme and wardrobe choices. Even if you don't end up going with one of those designs, they'll help you put a visual to your personal sense tastes. If you'd like to share your selections with me, that will help me tailor the session to suit your style.
There are lots of wonderful stationery companies out there, especially the finer local ones. But if you're looking to order online, I recommend these four for quality and customer experience.
Happy shopping!
Know someone else who loves designing their family's holiday cards? Forward this along!