November 7, 2011
Cleveland on Impossible Film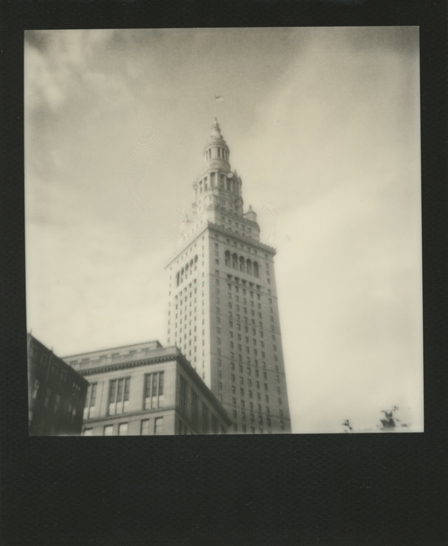 As part of the "Welcome Back, Cleveland" show at the Greenhouse Tavern, I shot these images on Impossible Film using an old Polaroid camera from Aperture in Tremont.  The black and white shot of Cleveland's School Board was also featured in the Pop Royalty benefit auction show at Spaces.
Unsold prints will soon be available in my Etsy store, which you can visit by clicking here.
And, all of the images shown in this post are available as 10×10 mounted prints for $75.00 each, by custom order.  They would make a wonderful gift for a lover of art, a lover of Cleveland, or a lover of all things "city."  Mounted prints are ideal for hanging with or without a frame.
Email [email protected] with any questions.