January 18, 2018
In-Home Newborn Photo Session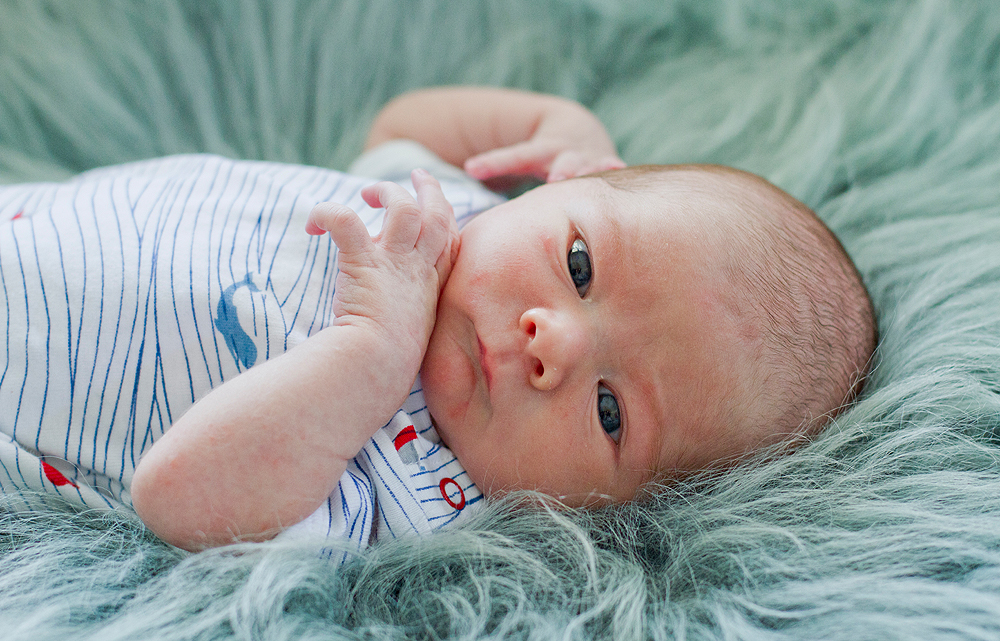 Oakland In-Home Newborn Photos
A new baby brings incredible presence into a home. It's why one of my favorite types of photo shoots are in-home newborn sessions, like this one in Oakland.
I remember the first time I held my niece when she was 6 weeks old. I kept whispering to her, "We're so glad you're here."
I meant my family, of course, but I also meant human kind. I felt so glad on behalf of humanity that this beautiful, new creature was here to bring softness, kindness, and innocence.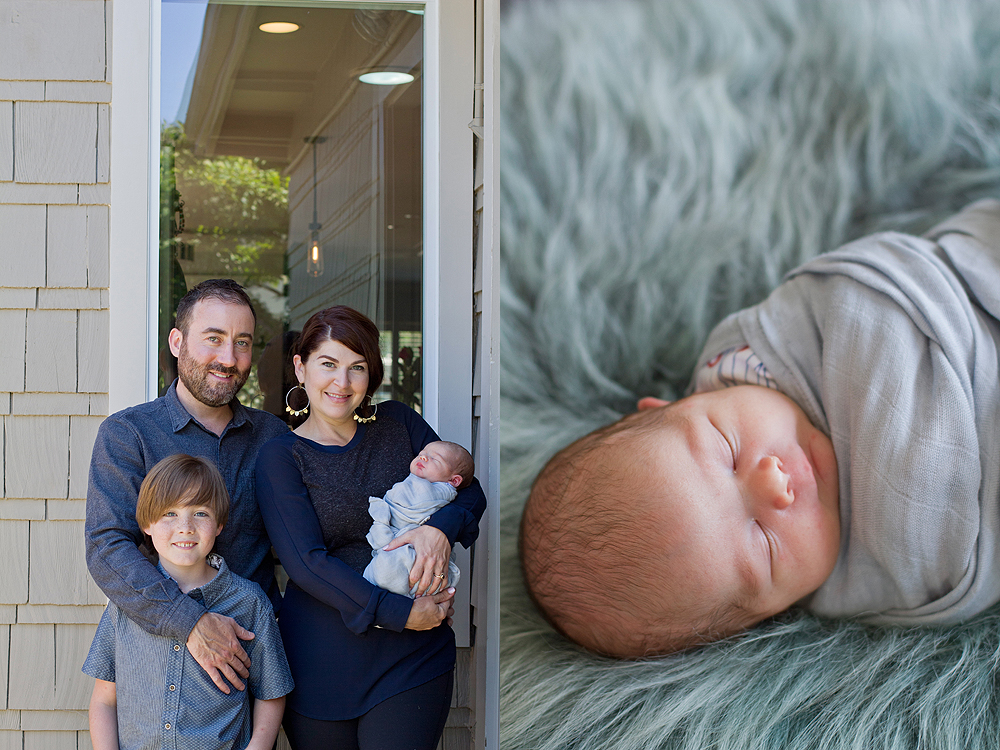 Beneath a whole lot of new routines and to-dos, there is a simple sense of wonder. A newborn baby fills my spirit with warmth and stillness, kind of like being in meditation. My goal is capture that warmth so people can treasure it long after that first year of babyhood speeds by.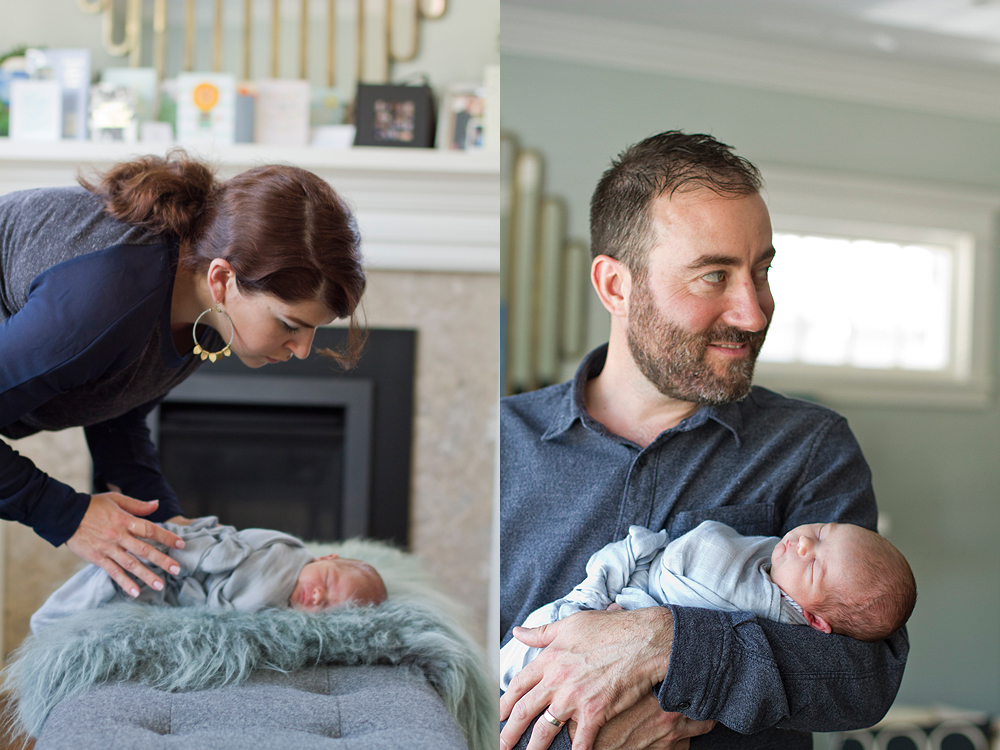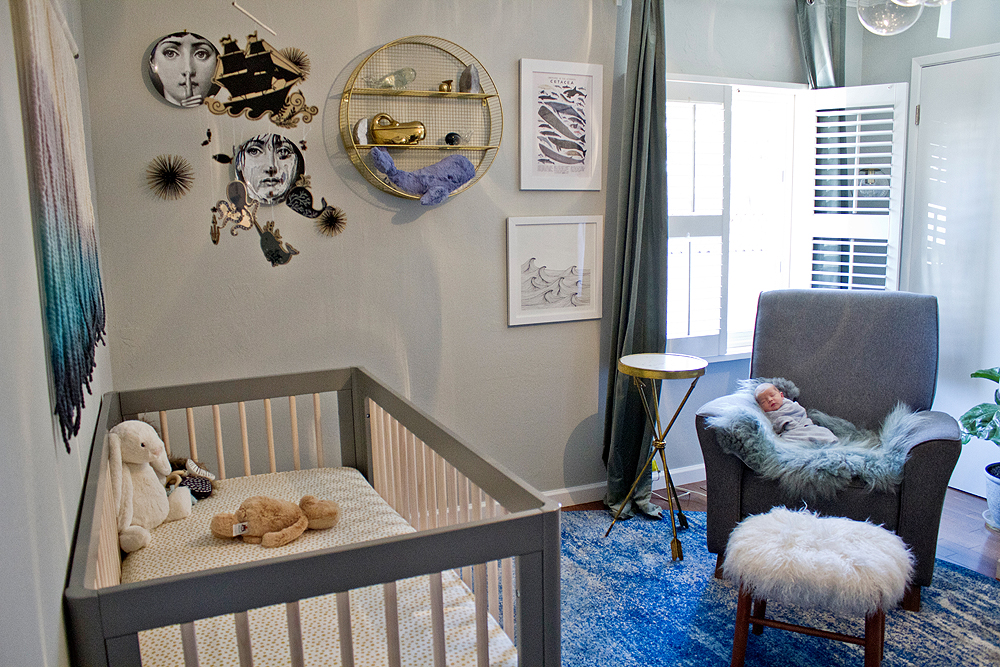 I also love to document the beautiful spaces parents have created for their babies. A nursery is their first sense of the world, and it melts my heart to see the tenderness and personality parents put into crafting this environment for their child.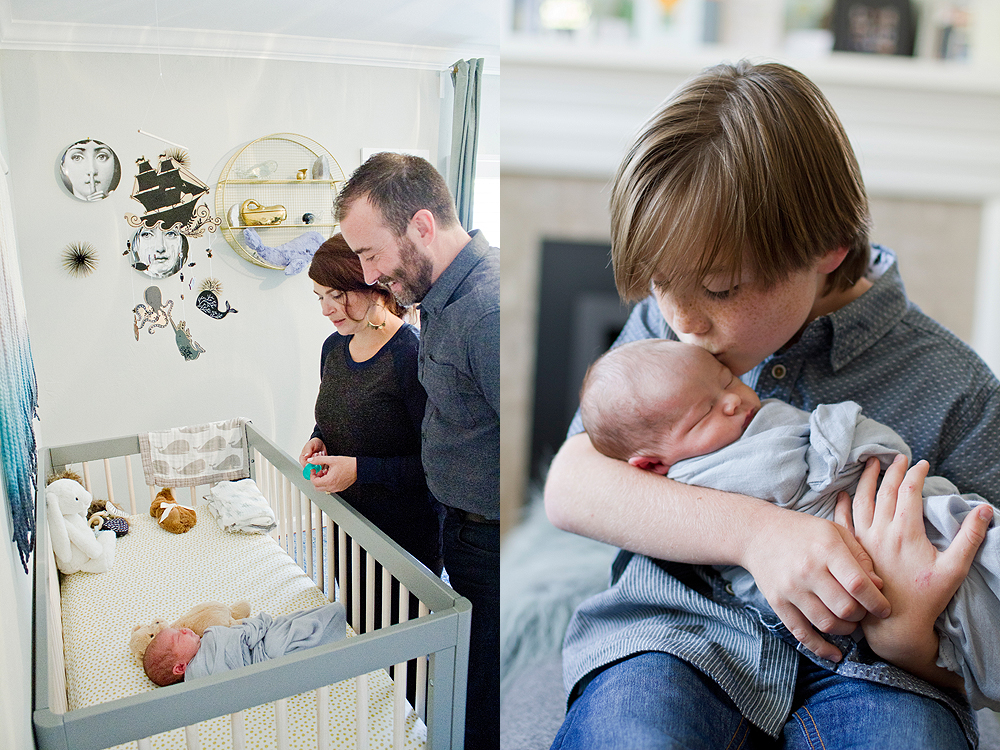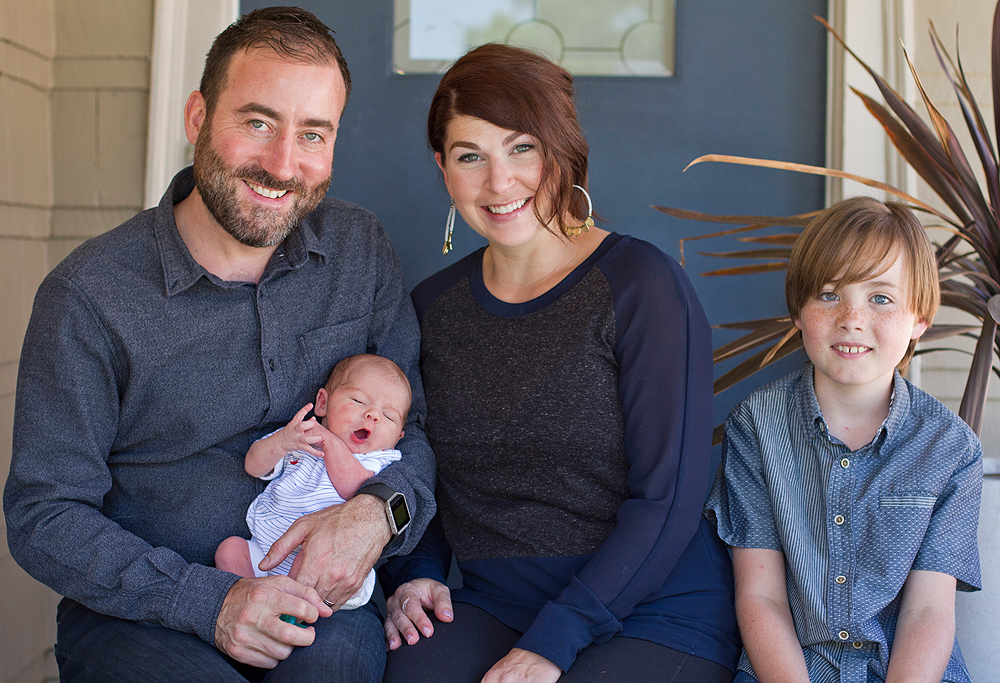 It's a miracle to me that these perfect beings come into the world, to make us slow down, just be, and smile. Full of promise and possibility. My niece is now 11 years old, but I still feel the presence of that 6-week old baby and all the joy she brought with her when we welcomed her to the world.
For more, be sure to check out my entire newborn photography portfolio.
Photos shot on my Canon 7D, most with my 50mm lens.
All images ©Sarah Sloboda 2017; all rights reserved.
This post contains affiliate links. Opinions are my own.