November 23, 2015
Delights: Shop Small 2015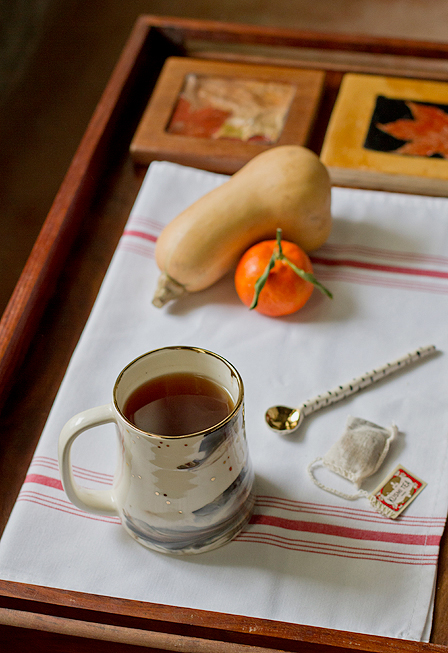 In gathering some of my favorite small businesses for this post about shopping small during the holiday season, I realized that my entire list is made of brands that are run or co-run by women. So, I can proudly say, that I not only recommend supporting these endeavors for all of the economic benefits of shopping small, you'll be supporting women's enterprises, as well. 
I love the concept of "Small Business Saturday." It simply rings true for me – I get more heartfelt gifts when I skip the mainstream and ponder what my loved ones would really cherish. I find that things created and purveyed by individuals and small companies making a go at their dreams are purchases that flow both ways – in love to the recipient, and back into the flow of makers.
Here are some great places to shop small this year:
1) Cissy Wears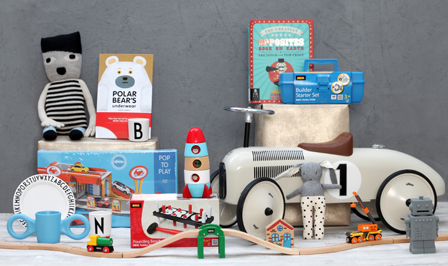 (photo courtesy of Cissy Wears)
Follow @cissywears on Instagram for a hilarious addition to your feed. The beautiful tattooed owner and mother of 3 worked in the music industry before launching the London-based brand, and it doesn't get any hipper than her store. This "haven of dream design for the modern family," is one of the coolest collections of kidswear, toys, and gifts for adults.
2) 5 Marys Farm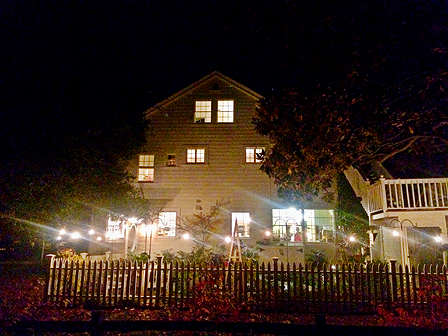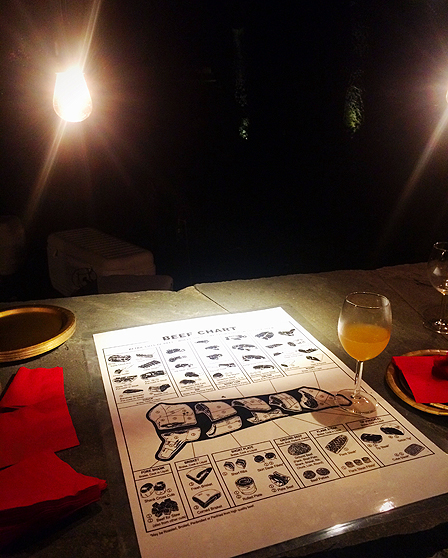 (pics from the cocktail-hour Farm Stand)
You can find @maryheff on Instagram for a daily dose of energy. I often joke that when I need to reply to 10 emails and it feels daunting, I can always turn to Mary's feed, where she has probably birthed 7 pigs and built out the attic of her farmhouse before I've finished my coffee. On her ranch in California, they do a 28-day hang of all of their beef – which is an old tradition that imbues the meat with unbeatable flavor. They ship every other Tuesday, and will send an amazing gift to your favorite foodie.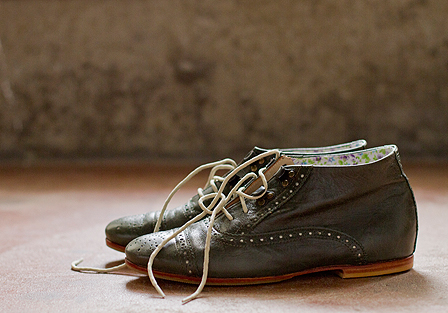 (fully admit to self-gifting on this one)
I met one of the owners of this San Francisco-based shoe importer at the Renegade Craft Fair. She co-founded the company with another woman after discovering an amazing shoe designer in Argentina, Josefina Basso, who makes everything by hand. It's a way to get access to designs not everyone will have, perfect for the shoe-obsessed woman! Check out their feed, @southofarden, to see all of the latest from their South American designers.
4) Peek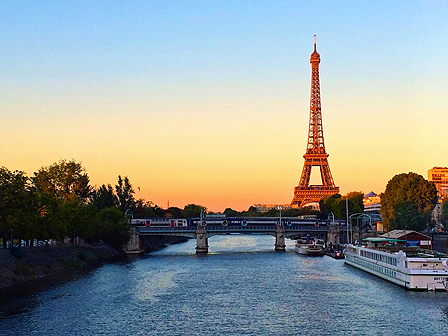 If you have an impossible-to-shop-for spouse, why not gift them an experience during your holiday travels? Peek.com offers a simple way to book all kinds of local experiences in many locations all over the world — making it easy to support the local tour-guides, seaplane operators, horse-back-riding teachers, and whale-watchers in the destinations you're touristing in. Make chocolate in Paris. Ride a pirate ship in Los Cabos. Peruse @peek on Instagram or their site for inspiration.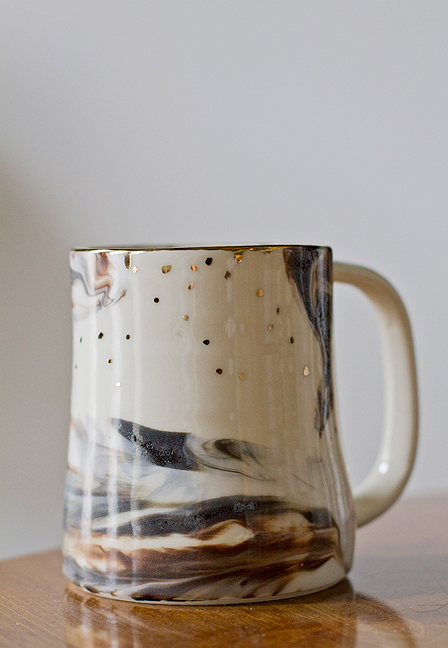 (my new favorite mug)
You can find this Cleveland-based ceramic artist at @clearblurdesign, and see what magic she instills into her incredible glazing style. From starry nights to ships on the sea to adorable foxes, the detail in her glazes is what makes her stand out. The mug I ordered, pictured above, has a gorgeous marbling, with gold details on the rim and specs throughout the design. Her collection of platters, mugs, and spoons is full of great gifting for artists and foodies who love a stunning presentation.
6) Bella Vita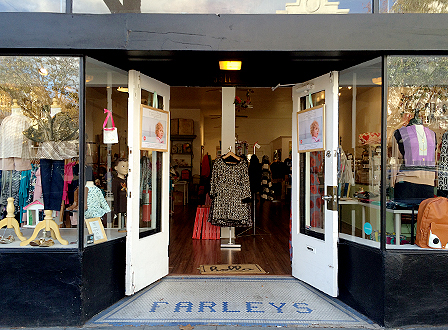 If you're lucky enough to live in the Bay Area, you can visit Bella Vita in person. Or, you can follow @bella_vita_shop and see all of the goodies there. It's stocked with treats and clothes for kids. And, they have fun and versatile dresses for women from brands like Dear Creatures – awesome options for holiday party dresses that are festive and easy to wear.
7) Mango Ink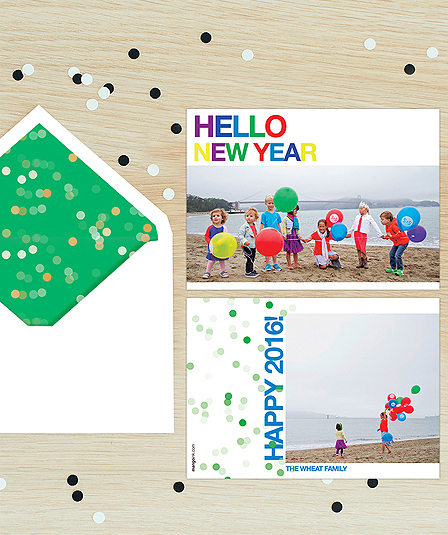 When you're deciding on a company to print your holiday cards, check out Mango Ink! What they do differently is that an actual designer attends to your order – don't love a font color or greeting? No problem! They'll customize it for you. This year, they featured several of my photos on example designs so that makes them extra fun to peruse. 
Heartfelt thanks for supporting small business this year. We couldn't do it without you! Happy Thanksgiving.