November 25, 2014
Thank You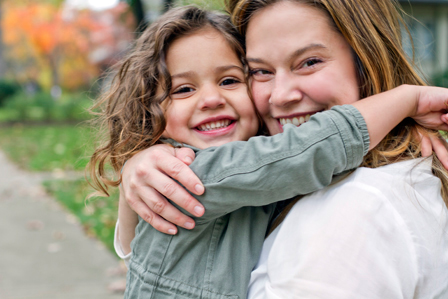 I love Thanksgiving week. Everyone starts talking about what they're grateful for, and beginning to focus more on friends and loved ones.
While we're on the topic of giving thanks, I want to give a shout-out to all of my clients, followers, family and friends who have been crazy supportive of my artistic vagabonding over the past year. It means so much to get comments on Instagram from a distance, and to have clients in many different cities welcome me and excitedly set up their photo sessions.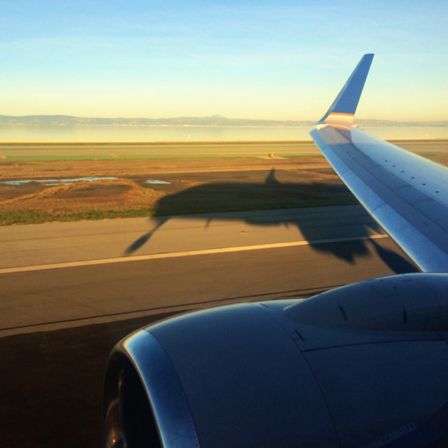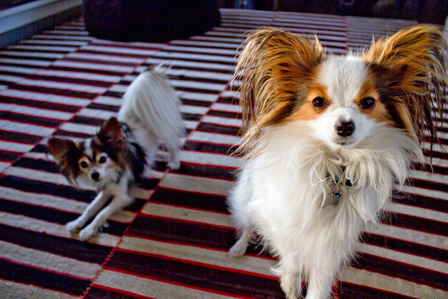 When I was about 20 years old, still at University of Michigan studying film, I remember driving the turnpike in my blue Toyota Tercel, watching the sun set, and dreaming of my future.  In my wildest dreams, I couldn't have imagined then, getting to travel the world and work as a photographer.  If I somehow could have whispered to my 20-year-old self a little glimpse of what was coming, she might have burst with excitement.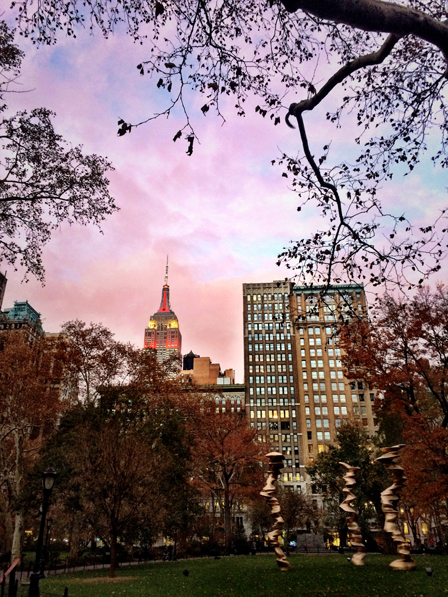 Something people maybe don't realize is that working as a freelance artist means lots and lots of alone time.  I'm used to buckling down quietly and getting the work done on my own — I don't have an office full of co-workers to bounce ideas off of, or even shoot the breeze with.  So, hearing that people have seen what I've been doing is incredibly heartening.  I sometimes can't believe that people care, I'm so accustomed to going it alone.
I deleted my personal Facebook page a year and a half ago because I would rather spend a several hours a week having a coffee one-on-one with a few people than sharing quickly-forgotten typed remarks with 850 people.  Yet, between my blog and all of social media, I have managed to stay connected to a lot more than a few people.  And whenever I get the chance, I have coffee with as many of you as I can in person, wherever my travels take me.  Every day, I get likes on Instagram, twitter and my Facebook photography page, reminding me that people are following along on my adventures.  Every time I visit friends, colleagues, and clients in different cities, they tell me things that they noted about my travels because they've been keeping up.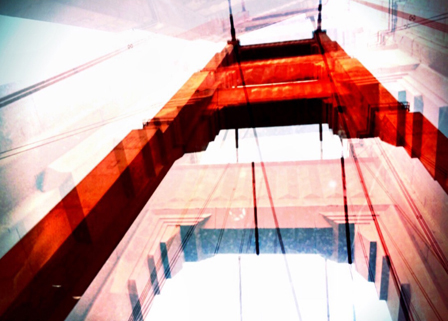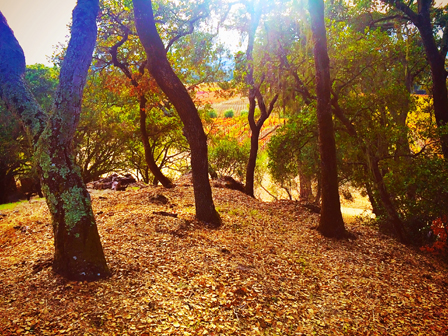 It's an interesting balance, learning to use social media to actually connect, instead of precariously teetering the fine electronic line into "disconnect." But over the past year, I've learned to see those likes and comments as reminders that there are truly amazing people on the other side of the app.  People who care, and who make me feel like life as an artist is not so lonely, that what I'm doing matters in some way.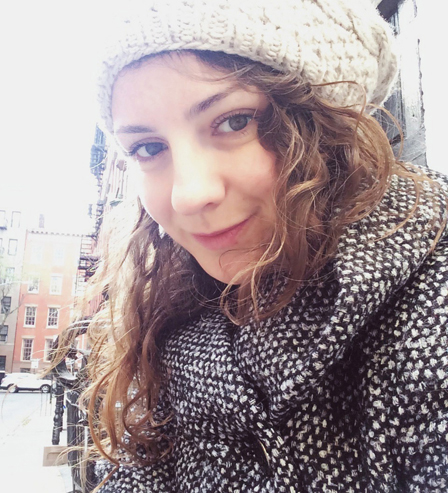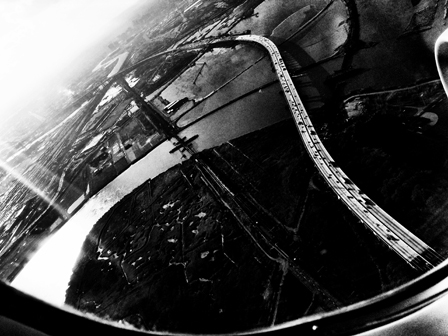 So, I just wanted to say thanks.  Thanks for booking your holiday portraits with me, for buying prints, for sharing your spare room with me, for having a drink or a coffee or a meal with me while I was in your city, for telling your friends about my work, for your comments and emails and compliments, for sharing and retweeting and linking, for liking and favoriting, for coming along for the virtual ride and spending any of your time keeping up with my work.  It is not even the slightest exaggeration to say that I could not do this without you.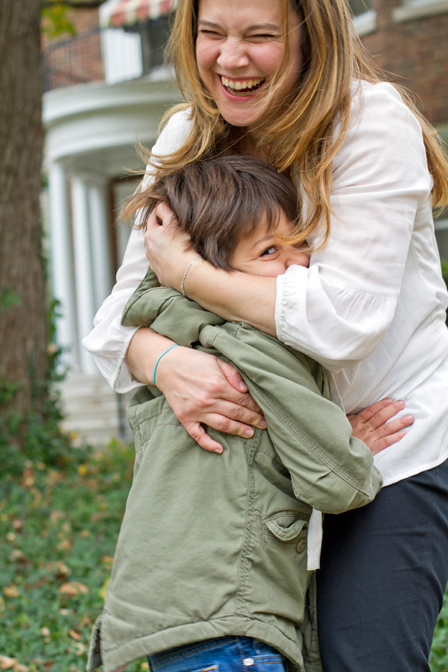 You guys rock.  Thank you so much for following and supporting my dreams. You're blowing 20-year-old Sarah's mind.  And, mine, too, frankly.  Happy Thanksgiving! 
xoxox