February 2, 2018
Delights: Little Happy Things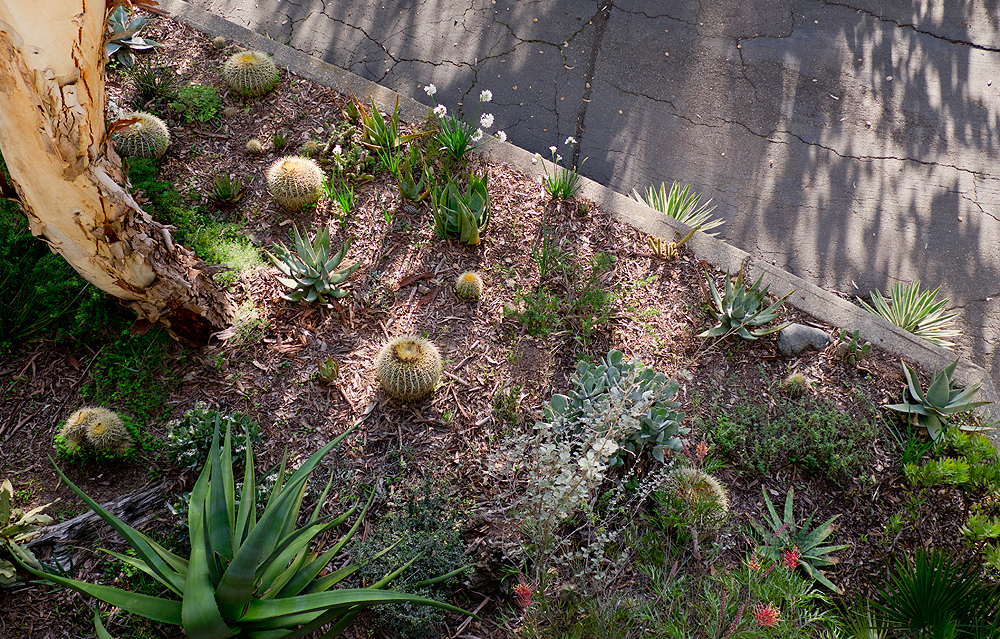 I have been reading about hygge recently, and it has made me a lot more aware of the little happy things that make me enjoy life on a daily basis.
People often ask me how I keep my optimistic outlook. You want to know a secret? I'm an optimist, but I'm also a realist! It's weird. I'm a super sensitive artist and things affect me a lot. Instead of shying away from darker thoughts, I try to make a point of processing them. In the end, I have a knack for finding the light side of things. But not by ignoring the dark – I couldn't do that if I wanted to.
In addition, though, I also have a habit of infusing my life with happy things. It's not enough to reflect on and process the stuff that makes me dig deep and think. I also have to fill my positive cup.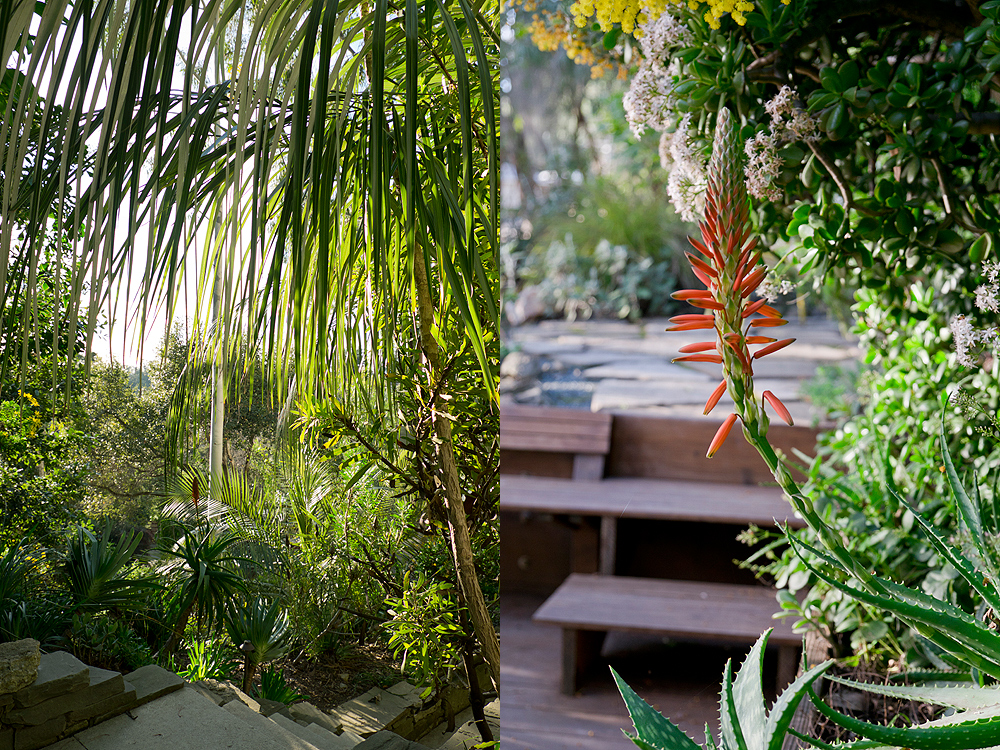 Fill Moments with Joy
By watching good drama, comedy, and thought-provoking things. Slowing down, and appreciating my dishes drying in the afternoon light. Taking a moment to stare at the sunset.
By turning the radio up way too loud when a good song comes on. Baking cookies, finding foods that nurture my body. Appreciating time to do nothing, and learning to value that. Some people might think these things sound frivolous or self-indulgent. I wonder if those are the same people who are baffled at how I manage to be an optimist?
The dishes in the sunlight was an especially nice moment for me this week. Not only did the way they were sitting there look nice as a still life photo, they're also individual pieces of art. Each one was hand-crafted by an artist. Seeing them sitting there, I loved the thought of my purchases supporting the lifestyle of fellow artisans. And the beauty and function they bring to my life is so much more than the cost.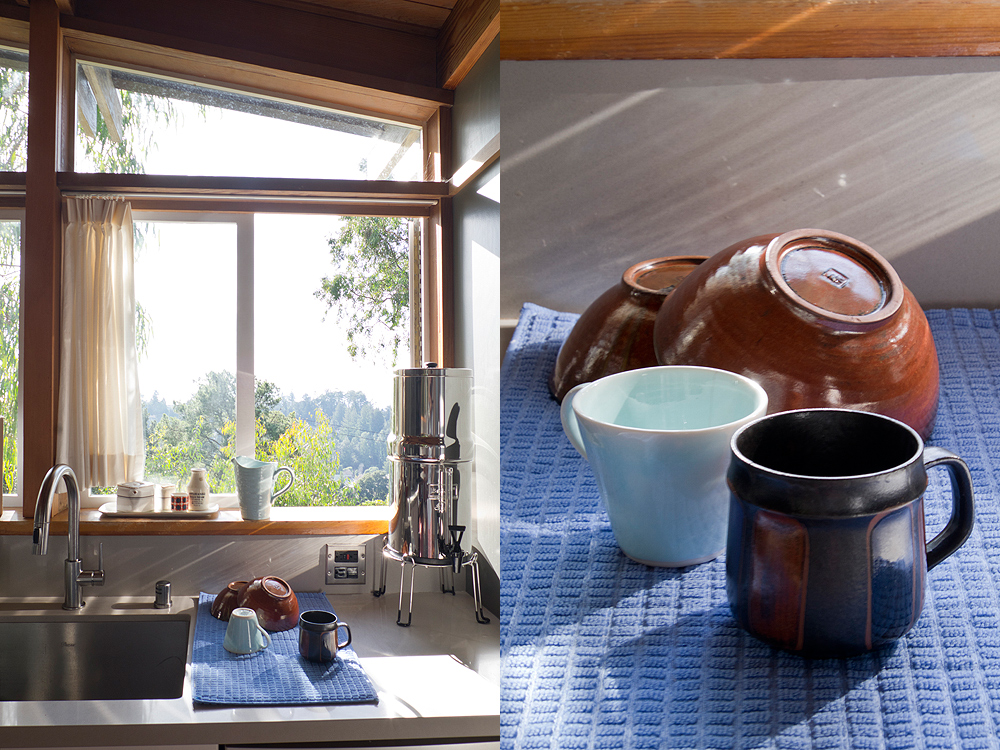 Art as Lifestyle
As a family photographer, my most advertised skill is photographing children. But I think my work would get pretty boring if I only ever did that.
For a minute, when I lived in New York, I took up ceramics as a hobby. I found it very hard. It taught me an appreciation for the craft, and I started collecting bowls and mugs made by other ceramic artists. That's what made it such a striking moment to see the work of 3 different artists in a pile, part of my daily routine. They're not just dishes. Someone MADE them. And they're mine. I felt genuinely rich in that moment.
I didn't end up having a natural knack for ceramics, so I have found it important to nurture creativity by photographing random things — not just families all the time. Whatever piques my interest.
Did the question arise in my mind, "Are you really going to 'waste' time photographing your hand-washed dishes right now?" Yep. It sure did. But I did it anyway. Because it felt positive. I don't know what negative thoughts might have gotten hold of my brainwaves otherwise, but I didn't have to find out. And, it cultivated my attention on light and shapes and textures. I especially fell in love with the refracted light on the wall behind the bowls. It's the kind of thing I'll look for now, for family sessions, and might not have without this little exercise.

Lightening Up is Fun
In the spirit of investing the time to lighten one's thoughts, I wanted to share a few things I watched recently that I enjoyed. I think escaping into a video is one of the easiest ways to shift a mood. Not that everyone should skimp on going deep and processing what's on their mind. Just that one needs positive things, too.
Here are some things you might enjoy, listed in order of longest duration to shortest, so you can plan your time.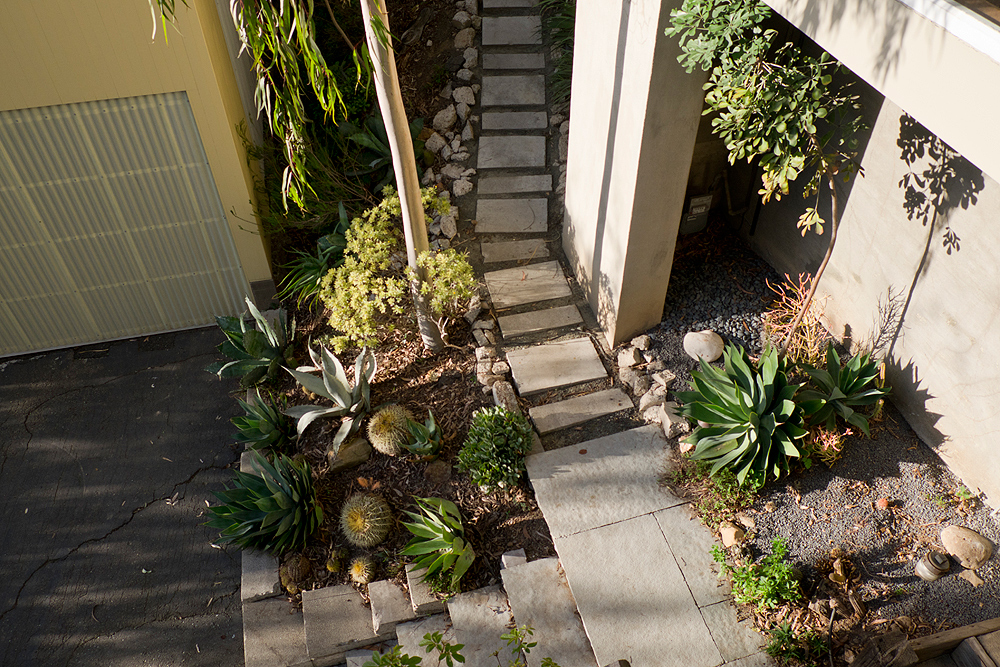 Little Happy Things
Joseph Campbell Mythos Lectures – 1 hour each; amazingly told stories of how mythic history relates to the human condition.
(Actual college lectures.)
Comedy Blaps short – 13:45; Funny and encouraging, beautifully acted short film. (Warning! Strong language!)
Nothing is going to steal joy – 03:12; I mean, if we could all be a tiny bit more like this girl… (Totally ok to watch with kids.)
Like these ideas? Check out more Delights.
Photos shot on my Fuji X-T10.
All images © Sarah Sloboda 2018; do not copy or use without written permission.
Please inquire.
This post contains affiliate links. Opinions are my own.