If you're in Cleveland, get excited about this series of kids photo events!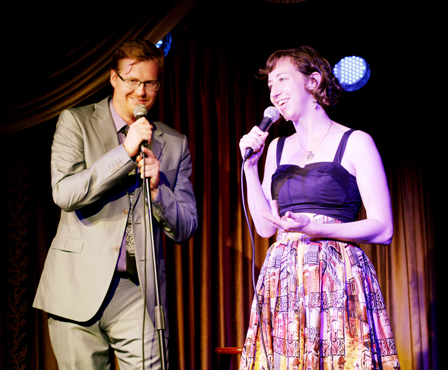 Hot Tub Show's tumblr page says it's a variety show with the "occasional oddity."  Well, I've been twice now, and I'd say the oddities are far from occasional.  (I mean that as a huge compliment.) Continue reading "Creative Profile: Hot Tub Show"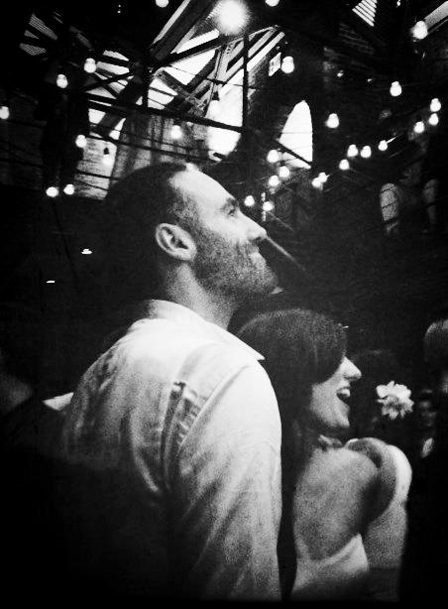 Q: How can I take better pictures at night and in low light? -Holly G., New York, NY
A: Cameras get better and better at recording in low-light all of the time, but it's admittedly not a good condition to photograph in.  That said, there are a few things you can pay attention to that will work WITH the low-light scenario, instead of against it.